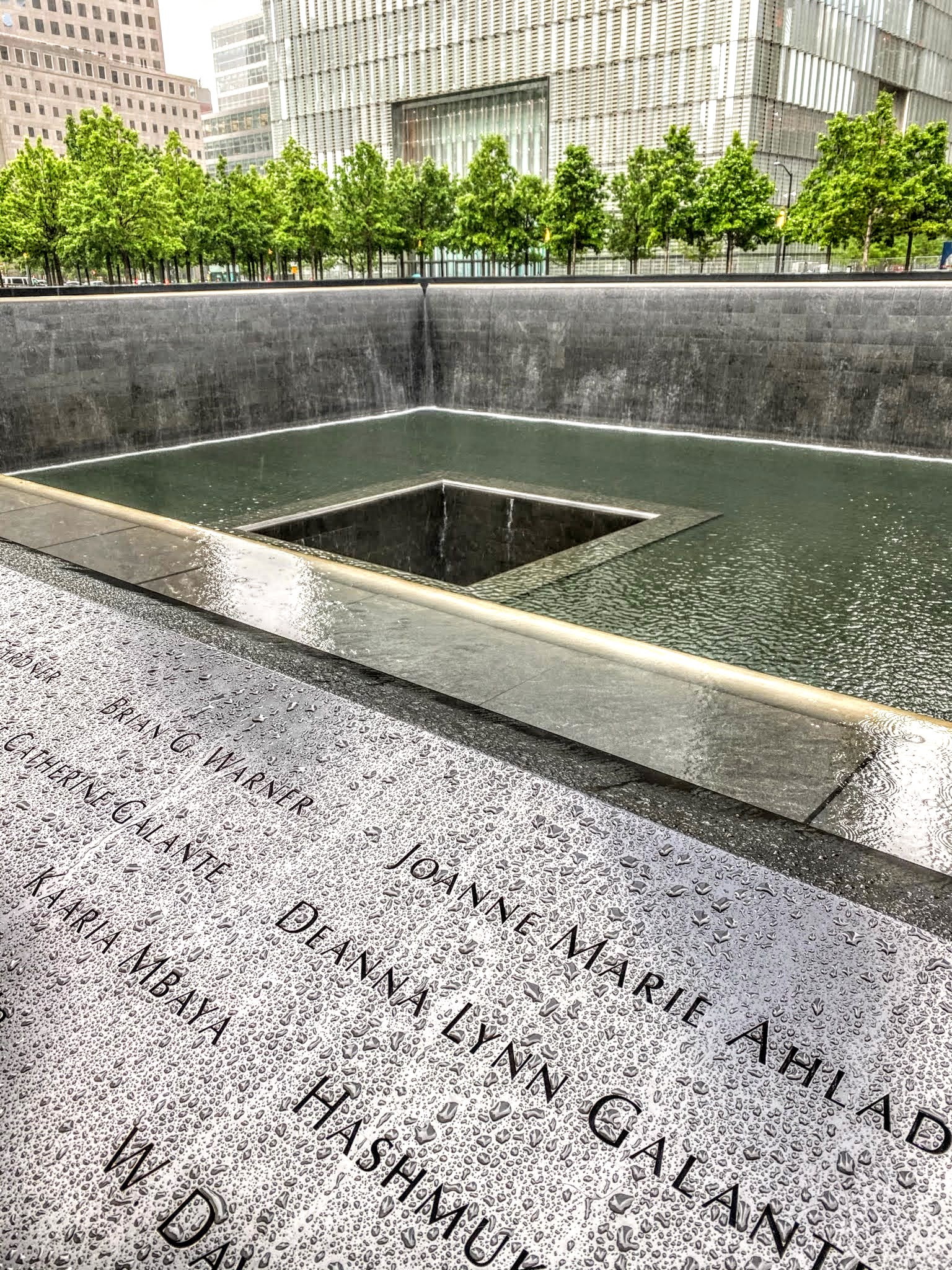 9/11 VCF Special Master Rupa Bhattacharyya will be leaving her position with the US Attorney General's office at the end of April 2022, after 27 years in federal government service, and nearly six years as the VCF Special Master. She will join Georgetown University Law Center's Institute for Constitutional Advocacy and Protection.
As many are aware, former Attorney General Loretta Lynch appointed Rupa Bhattacharyya Special Master of the September 11th Victim Compensation Fund in July 2016 and she immediately set high expectations for the Fund. She has guided the VCF through a succession of severe obstacles, including a financial crisis that necessitated award reductions, and the Fund's permanent renewal in 2019, which reversed those reductions and extended the Fund's ability to pay all claims fully until 2090.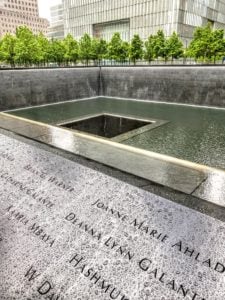 Besides her outstanding performance as Special Master of the Fund, perhaps Ms. Bhattacharyya's finest hour as Special Master was her compelling testimony before Congress supporting the permanent authorization of the Fund in 2019.
Approximately 40,000 claims have been resolved under Rupa's guidance over the last five years, totaling $8 billion in compensation. (Since 2011, total VCF awards have totaled $9.77 billion, as of March 31, 2022.)
Following Ms. Bhattacharyya's resignation, US Attorney General Merrick B. Garland will appoint an Interim Special Master while the department conducts a nationwide search for a permanent Special Master. The Interim Special Master will exercise all the Special Master's authority, and as such, the VCF does not anticipate any disruption in claim review or award issues.
Daniel Hansen and Troy Rosasco of Hansen & Rosasco, LLP wish Rupa the best in her new position at Georgetown and thank her for all her assistance providing benefits to the 9/11 victims and their families.