Compensation and Care for 9/11 Volunteers
The 9/11 attacks resulted in a massive nationwide response by volunteers. These included local volunteers, firefighters, EMTs, police officers, members of the Red Cross and Salvation Army, doctors, pastors and other clergy, church groups, and so many others who helped with the rescue, recovery, and cleanup.
Additionally, many volunteers provided support, such as feeding other rescue and recovery workers and assisting in the WTC cleanup efforts. These volunteers sacrificed their safety and health to help others in the days, weeks, and months after the attacks.
If you were a 9/11 volunteer of any kind and helped at any time, and unfortunately became ill due to being exposed to the toxins at Ground Zero – you have the right to compensation.
We represented and won $1.15 million in Victim Compensation Fund (VCF) payments for a 9/11 volunteer firefighter and truck driver.
This 9/11 volunteer became disabled by prostate cancer, urinary incontinence, impotence, thyroid cancer, and extrinsic asthma – all due to his heroic act of being a 9/11 volunteer at Ground Zero. We were able to have his health conditions certified for treatment in the WTC Health Program. This allowed him to get free lifetime cancer treatment at Memorial Sloan Kettering Cancer Center in New York.
Many cases of 9/11 volunteers with similar conditions come through our office every day, and we are determined to get each eligible individual the VCF payments they deserve for the service and sacrifice they selflessly provided.
We Represent 9/11 Volunteers
If you were a 9/11 volunteer, either on the "pile" in the WTC cleanup efforts, or in the surrounding area, or have a family member who was, please contact our 9/11 VCF lawyers at Hansen & Rosasco, LLP today. We will ensure your rights to the available compensation.
We will get you maximum VCF payments from the 9/11 Victim Compensation Fund. Additionally, we will get your 9/11 cancer or other condition certified for treatment with the WTC Health Program, so that you can get free lifetime medical care and treatment (including prescriptions).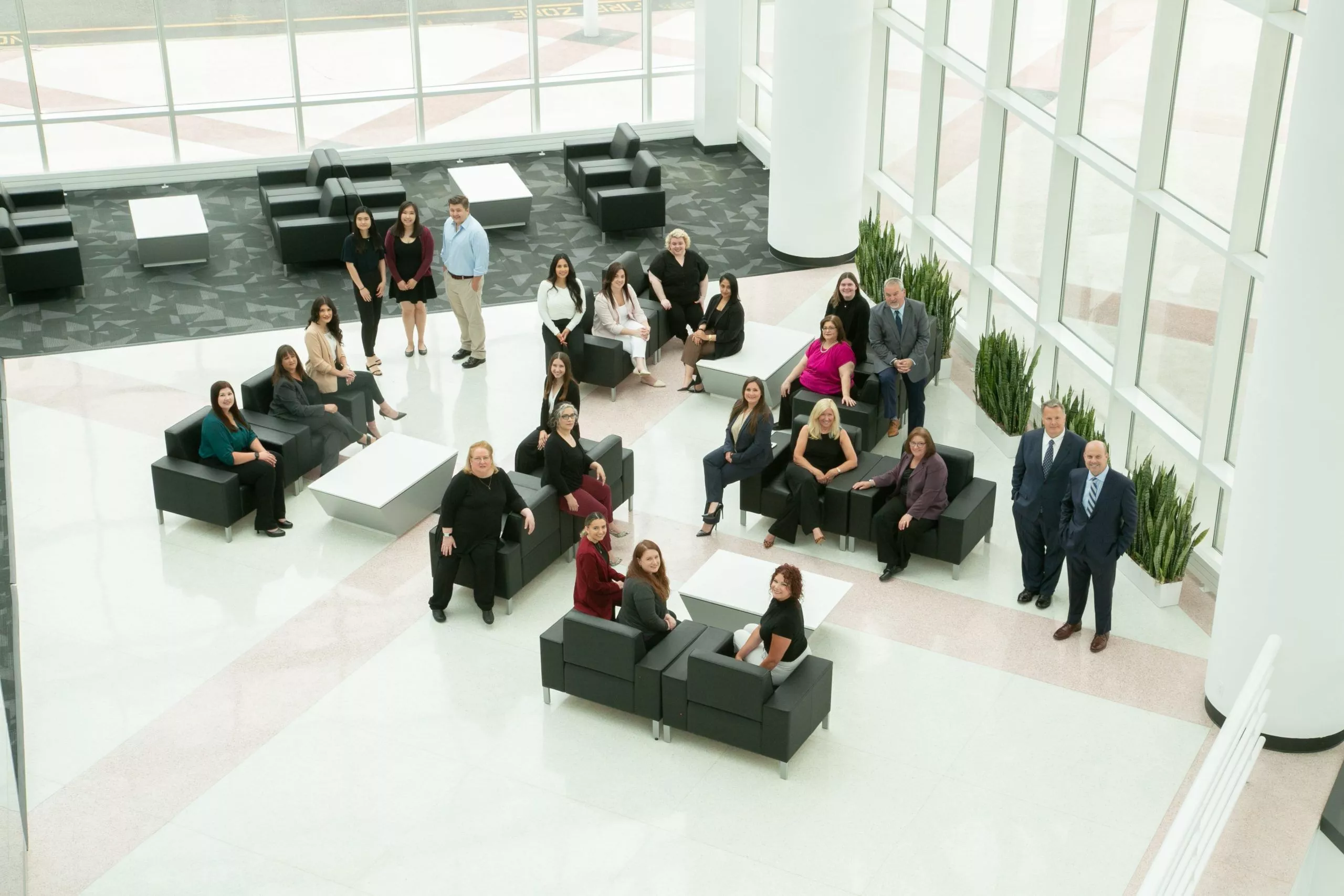 The Support of Our WTC Lawyers
Call our WTC lawyers at 855-201-7087 or fill out a contact form here to get a FREE claim evaluation.
You are entitled to VCF payments for your selfless sacrifice and service.
"I would like to say thank you for the superior customer service that I received from the minute I sat down for my consultation regarding my 911 Victim Compensation Fund case I initially met with the Mr. Hansen who is awesome. I was also lucky to met Mr. Rosasco. They treated me like family and placed me in the good hands of Ms. Sidrah Syed,Esq. Ms. Syed is extremely dedicated , knowledgeable and kept me updated through each step of the process. I am extremely please on how my case handled and very lucky to have her working on my behalf. God Bless you and your law firm for all that you have done for 911 Survivors." -Jeff F.