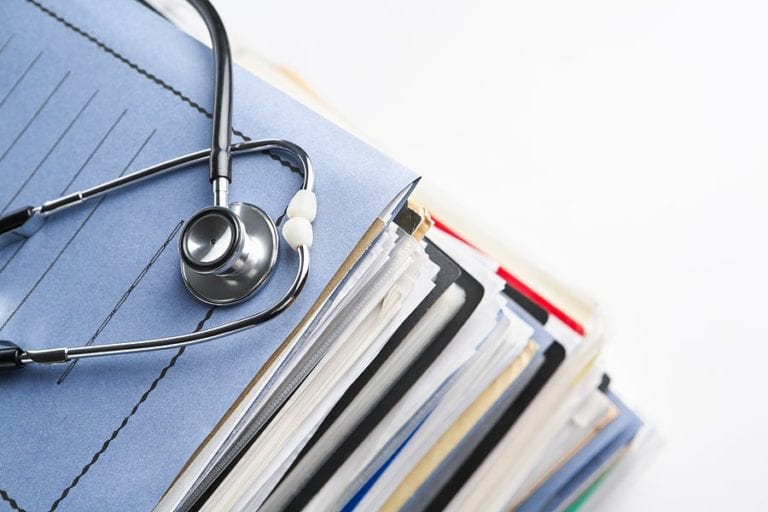 Medical Treatment Centers
The World Trade Center Health Program (WTCHP) was established under the Zadroga Act in 2010. The WTC medical monitoring and treatment program provides care for 9/11-related cancers and other illnesses at seven Clinical Centers of Excellence (CCEs).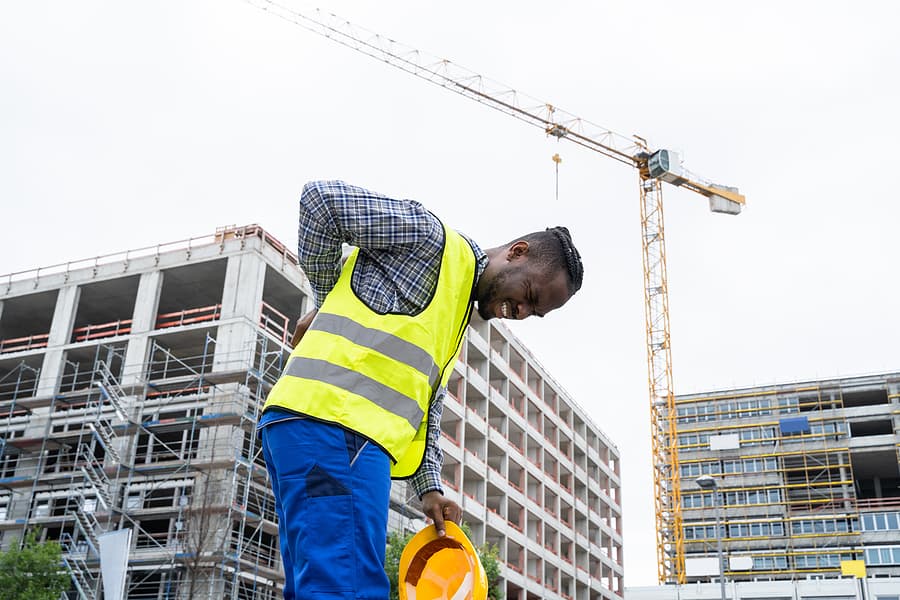 Social Security Disability Claims
In our years of experience exclusively representing 9/11 victims, we have learned just how important it is to win a Social Security Disability (SSDI) claim in conjunction with a 9/11 Victim Compensation Fund (VCF) claim.