Where Can I Get Medical Treatment for My 9/11-Related Cancer or Illness?
The World Trade Center Health Program
The World Trade Center Health Program (WTCHP) was established under the Zadroga Act in 2010. The WTC medical monitoring and treatment program provides care for 9/11-related cancers and other illnesses at seven Clinical Centers of Excellence (CCEs). These include cancer treatment centers throughout the NY/NJ metropolitan area as well as the National Provider Network (NPN) of clinics located throughout the United States. Submitting your WTCHP application is the first step in getting lifetime cost-free care for your illness.
9/11 World Trade Center Health Program Treatment
Where can you get 9/11 cancer or other medical treatment? Once you enroll and are accepted into the WTC Health Program with our help, you get 100% free healthcare for "certified 9/11 conditions" and free pharmacy benefits. Both the New York metropolitan area and across the country have world class medical institutions that accept WTC Health Program benefits. If you have a certified 9/11 cancer, Memorial Sloan Kettering Cancer Center, among others, is an "In Network" provider. This treatment is all at no cost to you or your family. This medical benefit alone, even without additional money compensation, makes filing both a WTC Health Program and a 9/11 Victim Compensation Fund claim worth your time.
You can access WTC Health Program's medical care and treatment at any of the World Trade Center Health Program's Clinical Center's of Excellence throughout New York and New Jersey. There are different clinics of excellence for either "responders" or "survivors."
Understanding Your Pharmacy Benefits
When you enroll in the WTC Health Program, you can receive free prescription and drug costs. Optum is the Pharmacy Benefits Manager for the WTC Health Program. The program partners with Team MCA to provide prescription benefits for all certified 9/11 conditions. There are over 65,000 pharmacies located across the United States to assist members with their prescription concerns. There is even a convenient mail-order program WTC Health Program members can access.
If you are a "Responder", the WTC Health Program will be the primary payer for your prescription drugs. If you are in the "Survivor" program, it is important to know that all pharmacy bills must first go through your primary insurance before you can bill them to the WTC Health Program. This is because pharmacy benefits are secondary and this program coordinates with your primary healthcare provider to reduce and eliminate your out-of-pocket medication expenses. The name for this is Coordination of Benefits.
Here Is How Coordination of Benefits Works:
Suppose your doctor prescribes you an antibiotic and a steroid to help you battle chronic obstructive pulmonary disease (COPD) . The pharmacy you use will need to bill the cost of these medications through your primary health insurance plan first. This includes private insurance, group health plans, Medicare, and Medicaid. Any remaining costs will go through the WTC Health Program so you will not have to pay any out-of-pocket copayments. Bottom line – you should never be out of pocket for prescriptions related to your 911related illness.
You can locate a retail pharmacy near you through Optum's Pharmacy Locator or you can call them at 1-855-640-0005, option 2.
If you prefer to use mail order for convenience and privacy, you can register for this service through Optum's WTC Health Program Home Delivery site https://wtchomedelivery.optum.com or calling 1-855-640-0005, option 2.
The following Clinical Centers of Excellence provide medical services to first responders:
Annenberg Building
1468 Madison Avenue, 3rd Floor
New York, NY 10029
Telephone: 212-241-1554
(Exams can also be conducted in Spanish and Polish.)
Mount Sinai – Staten Island WTC Clinical Center
690 Castleton Avenue (corner of Hoyt Avenue/with entry on Hoyt), 2nd Floor
Staten Island, NY 10310
Telephone: 212-241-1554
Suffolk County (Main Clinic)
1345 Motor Parkway, 1st Floor
Islandia, NY 11749
Mineola (Contact Main Clinic first.)
173 Mineola Boulevard, Suite 302
Mineola, NY 11501
State University of New York, Stony Brook
Telephone: 631-855-1200
Icahn School of Medicine at Mount Sinai
1 Gustave L. Levy Pl,
New York, NY 10029
Selikoff Centrs for Occupational Health
1468 Madison Avenue
New York, NY 10029
Rutgers University
Robert Wood Johnson Medical School
Environmental & Occupational Health Sciences Institute
170 Frelinghuysen Road
Piscataway, NJ 08854
Telephone: 1-848-445-0123 (Press #3 for the WTC-HP or #0 for operator assistance.)
Northwell Health
97-77 Queens Boulevard, 9th Floor
Rego Park, NY, 11374
Telephone: (718) 267-2420
(Exams can also be conducted in Spanish.)
New York University School of Medicine
Bellevue/NYU Department of Occupational & Environmental Medicine
Telephone: 212-263-7335
NYU Langone Medical Center
530 First Avenue, Suite 5B (Green Pathway, Schwartz East Elevators)
New York, NY 10016
(Exams can also be conducted in Spanish.)
WTCHP Treatment Centers for all Survivors and 9/11 Victims (residents, area workers, students)
Bellevue Hospital Center
462 First Avenue (27th Street)
New York, NY 10016
1-877-982-0107
Gouverneur Healthcare Services
227 Madison Street
(Clinton Street)
New York, NY 10002
1-877-982-0107
Elmhurst Hospital Center
79-01 Broadway (79th Street)
Elmhurst, NY 11373
1-877-982-0107
Nationwide Provider Network – First Responders and Survivors Living Outside the of New York/New Jersey Metro Area
The WTC medical monitoring and treatment program uses a nationwide provider network to arrange for physicians and specialists to treat 9/11 first responders who live outside the New York City metropolitan area. This network of doctors and other medical professionals is available to World Trade Center, Pentagon, and Shanksville, PA responders as well as WTC survivors who live or have since moved outside of the metro New York area. Once you are approved and accepted into the WTC Health Program, you will have free lifetime access to cancer and other treatment centers throughout the New York metro area as well as thousands of other locations across the United States.
For information about the Nationwide Provider Network, call 1-888-982-4748.
Fire Department of New York (FDNY) Responders
The FDNY Responder Health Program provides monitoring exams and treatment to FDNY members (both active and retired) who participated in the WTC rescue and recovery efforts at any of the WTC sites (including Ground Zero, the Fresh Kills Landfill on Staten Island, and the NYC Chief Medical Examiner's office) between September 11, 2001 and July of 2002.
For more information about the FDNY program, please call the FDNY Bureau of Health Services at 718-999-1858 or visit the FDNY Website.
Medical services are provided at the locations listed below for FDNY Responders:
FDNY Headquarters
9 Metro Tech Center
Brooklyn, NY
Brentwood, Long Island (Mental Health Services Only)
1001 Crooked Hill Road
Brentwood, NY 11717
Commack (Physical Health Services Only)
66 Commack Road, Suite 200
Commack, NY 11725
Fort Totten, Queens
Fort Totten, Building 413B
Bayside, NY 11359
Middletown, Orange County
2279 Goshen Turnpike
Middletown, NY 10941
Staten Island
1688 Victory Boulevard, Suite 101A
Staten Island, NY 10314
Is My Illness Covered through the World Trade Center Health Program?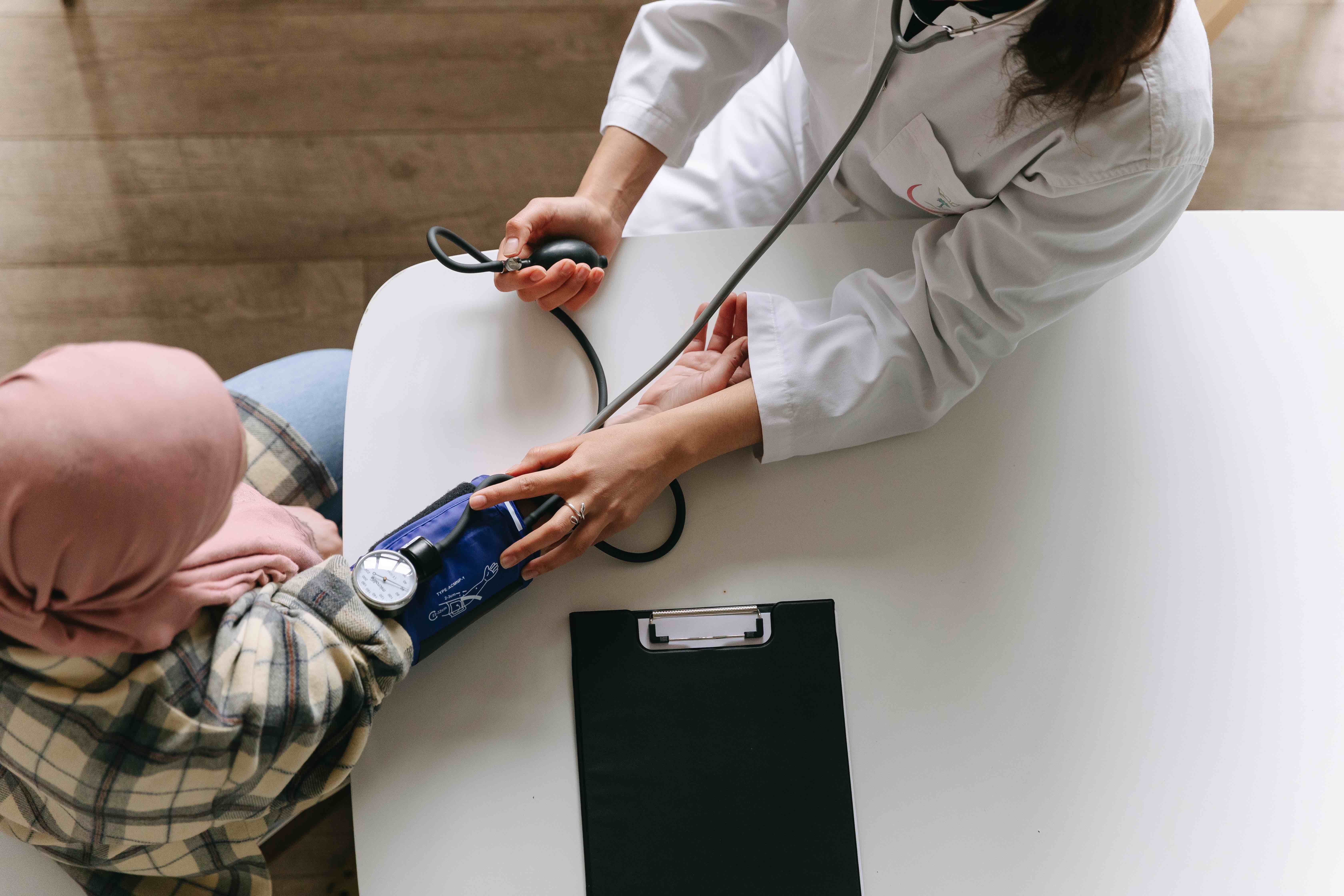 Why Call Our September 11 Lawyers?
At Hansen & Rosasco, LLP, our 9/11 attorneys know how to help you obtain the medical care, benefits, and compensation you need to pay for medical expenses, lost wages and pain and suffering. We have a full time staff that does nothing but help our clients get medical care through the World Trade Center Health Program. We dedicated our practice to helping 9/11 survivors and their families because we are New Yorkers through and through. We were there on that day, and we too lost family and friends in the attack. We honor their memory and the memories of all those lost by assisting survivors and their families.
We know the uphill battle you face and how daunting and exhausting it is to go through the medical program application and legal process. That is why we want to be on your side from the start. Many 9/11 survivors and their families find it difficult to get their claims through without legal assistance. For this reason, over 80% of all 911 victims choose to file both their WTC Health Program application and their 9/11 Victim Compensation Fund claim through the law firm of Hansen & Rosasco, LLP. This is because the application process takes time and a considerable knowledge of the 9/11 laws. The entire process from the date of application to the date you are eligible for medical care can take between three to six months. Now, Covid-19 has further delayed the 911 illness certification process. In addition, the 9/11 laws change constantly. You need a law firm that can stay up-to-date on those changes to better work for you.
Let's face it. Your time is better spent with your loved ones and on attending all therapy and treatment appointments. Let us do what we do best by advocating for you during this time. We will push your application through quickly by efficiently compiling the evidence the WTC Health Program and VCF want to see. We know what they need, and we use this knowledge to help our clients get the support and services they deserve. To learn more and to see if you qualify, call our law firm at (855) 353-4907 or fill out our confidential contact form.
What 9/11-related cancer types are covered through the 9/11 Victim Compensation Fund and World Trade Center Health Program?
Call us at 855-416-7256 or get a FREE claim review here.
"
The best lawyers ever. Very professional and courteous they care about you and make sure you are well taken care of Shout out to Sarah for always returning my calls with a smile on her face I would definitely use them again.
" -Debbie R.