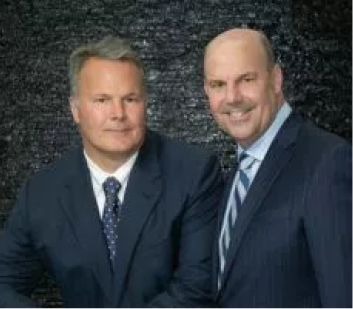 How Hansen & Rosasco's 9/11 Attorneys Can Help
To date, Hansen & Rosasco, LLP has recovered over $500,000,000.00 in pain and suffering and loss of earnings awards from the 9/11 Victim Compensation Fund for our clients. Our legal team can help you understand your eligibility, build your claim, and maximize your potential compensation. Get started today by calling us at 855-416-7256 or filling out a contact form.
"A couple guys in my union referred me to them and I'm so happy they did. They took care of me and all my paper work. Got my witness done. Filled my health program app so now I can get free health care. Got me my award settlement. All while being incredibly knowledgeable, patient and kind." -Frank C.