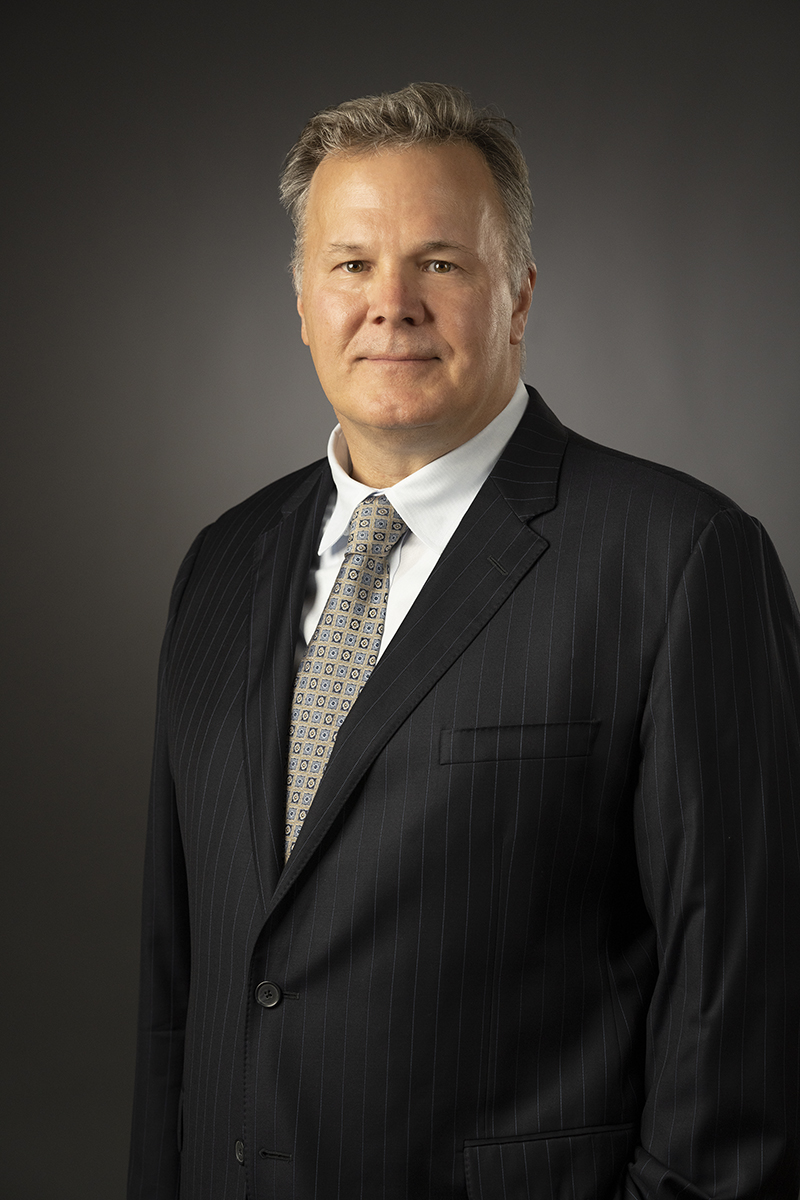 Dan Hansen, Founding Partner and 9/11 Attorney
Daniel J. Hansen is one of the New York's leading 9/11 attorneys representing the 9/11 community of downtown Manhattan professionals, office workers, construction workers, utility workers, city workers and first responders, among others, before the federal 9/11 Victim Compensation Fund. Managing our Manhattan office, Dan frequently gives presentations to community groups, unions, and residents in lower Manhattan about the benefits of the 9/11 Victim Compensation Fund (VCF) and the World Trade Center Health Program (WTCHP).
Dan Has Dedicated His Career to the 9/11 Community
Dan has spent over 30 years as a trial lawyer in Manhattan obtaining multiple million-dollar verdicts for clients. In 2010, Dan obtained a $19.6 million verdict for an injured worker with an amputated leg. Dan has obtained numerous multi-million-dollar recoveries for clients from the September 11th Victim Compensation Fund.
Dan has been selected and voted by his peers as a Metro New York "Super Lawyer" for 2023, 2022, 2021, 2020, 2019, 2018, 2017, and 2016 in the field of Mass Torts – an honor limited to the top 5% of all lawyers. Dan is also rated a perfect "10/10" by the national attorney rating service, Avvo, in recognition of his success in fighting for his clients before the September 11th Victim Compensation Fund. He has been interviewed by ABC, Fox, and the BBC on 9/11 legal issues.
Dan is a graduate of the University of Massachusetts – Amherst and Hofstra University School of Law and he can be reached at 800-887-7299 and dhansen@911victimlawyer.com.
Dan's Impact in the 9/11 Community
Early on in his legal career, Dan took on and won some of the most difficult cases. He won record-setting verdicts from the very beginning, ranging from a $19.6 million jury verdict for a construction worker after a month-long civil rights trial to a payout of almost $10 million for a mother and her son in a birth injury case. These are only two of the many other multimillion-dollar successes for his clients. Dan has applied his decades of experience as a New York City trial lawyer, fighting in the trenches of the state and federal courts, to benefit his 9/11 clients – many of whom have been awarded multimillion-dollar awards from the 9/11 Victim Compensation Fund. This relentless drive is shared among every one of our 9/11 attorneys at Hansen & Rosasco, LLP.
Dan has appeared on Fox News, CBS, CNN, and the BBC to explain the available benefits under the World Trade Center Health Program and the 9/11 Victim Compensation Fund to help first responders, survivors, and their families, who are suffering from 9/11-related cancers and other illnesses. He has taught and lectured other lawyers, written articles for publications, and has become the "go to" 9/11 attorney when victims and their families seek representation in the Victim Compensation Fund.
Helping 9/11 Victims and Families Is Our Top Priority
Helping Fellow New Yorkers
Dan is proud to represent many of his fellow New Yorkers, including countless other New York City attorneys, Supreme Court Judges, as well as the 9/11 "survivors" – the thousands of New Yorkers who went back to live, work, and attend school in Lower Manhattan just days after they were falsely promised the air was safe to breathe and the water clean to drink. Dan also fiercely advocates for a great number of different types of 9/11 first responders.
Schedule a Free Consultation