Colon Cancer (Colorectal Cancer)
Colon Cancer is Common Among September 11th Survivors
Unfortunately, colon (colorectal) cancer is a common 9/11 responders' cancer diagnosis. Downtown New York City residents, workers, teachers and students are also being diagnosed with colon cancer, years after having been exposed to toxins in the surrounding areas of Ground Zero. This is one reason colonoscopies are highly recommended for those who were exposed to 9/11 toxins at or near Ground Zero and Lower Manhattan.
The law firm of Hansen & Rosasco, LLP represents many 9/11 responders and survivors who have suffered from colon and/or rectal cancer. The average compensation for 9/11 victims varies, but our team has had great success maximizing awards for our clients.
WON A $2.1 MILLION AWARD
Our firm recently won a $2.1 million award, including burial costs, for the family of a Downtown Manhattan financial services worker/broker after he died from 9/11-related colon cancer.
Supporting Survivors with Colon Cancer
As we mourn the passing of Luis Alvarez, a former New York Police Department bomb squad detective who suffered from 9/11-related colon cancer, our team is reminded of all the first responders and victims who have battled courageously against their illnesses.
Because of each of these individuals, our team of WTC lawsuit lawyers continues to advocate for the support of the 9/11 Victim Compensation Fund (VCF) and the representation of every individual whose life and health was affected by the terrorist attacks of September 11, 2001.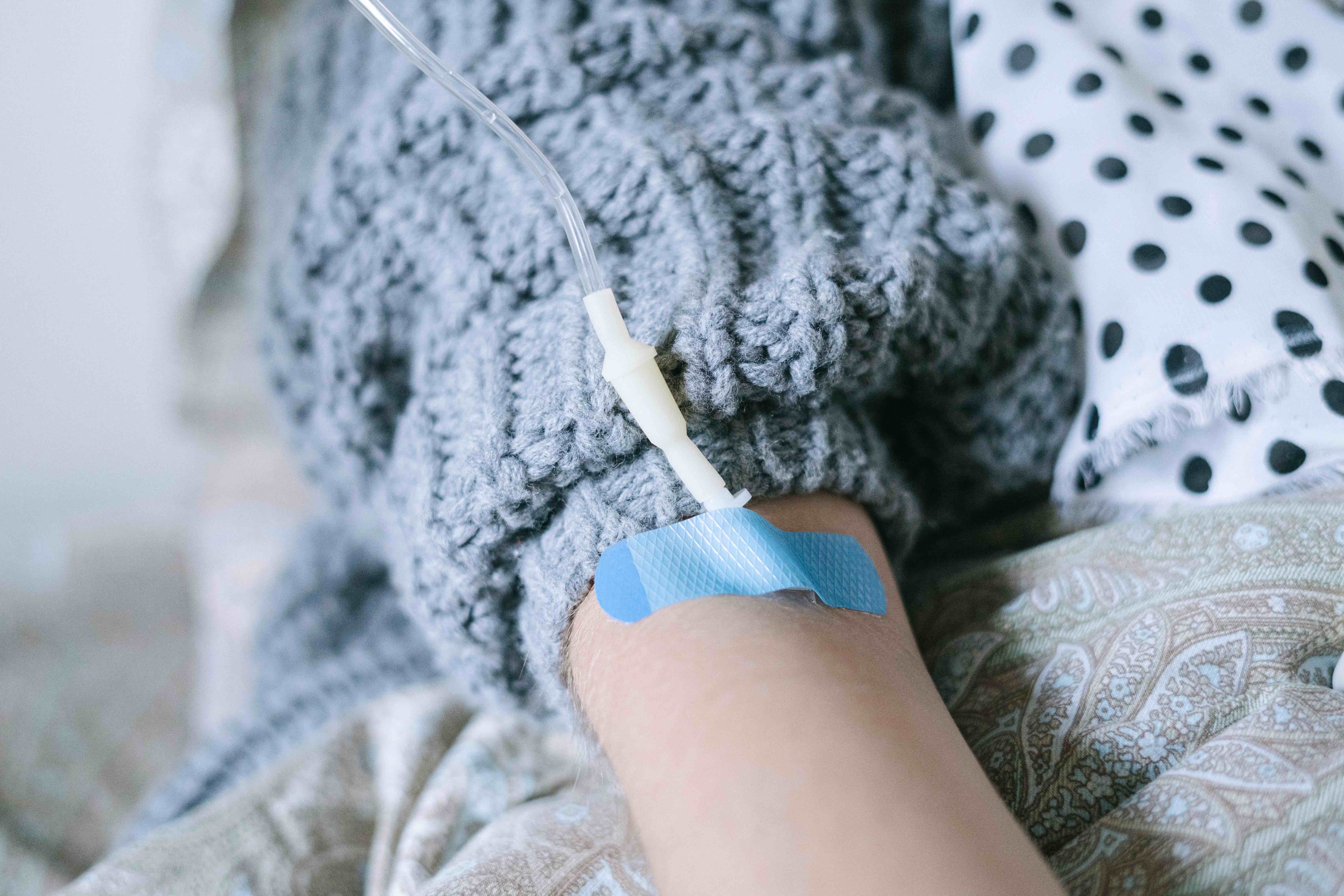 Colon Cancer Diagnoses and Treatment
Colorectal cancer starts in the colon or the rectum. Colon cancer and rectal cancer are often grouped together because they have many features in common. Most colorectal cancers begin as a polyp, which is a growth on the inner lining of the colon or rectum.
Some types of polyps can change into cancer over the course of several years, but not all polyps become cancerous. The chance of changing into a cancer depends on the kind of polyp. This is why colonoscopies are very important, as early detection of colon cancer can be lifesaving.
Treatment for colon cancer may include:
Surgery

Radiation therapy

Chemotherapy

Targeted therapy

Ablation or embolization
We Represent 9/11 First Responders and Survivors Exclusively
Whether you are in the midst of 9/11 cancer case or have become ill due to exposure at the attacks or in the months following the terrorist attacks, we are here to help you. If you have questions about 9/11 responders' cancer cases, our WTC lawsuit lawyers team can guide you through the claim process. The average compensation for 9/11 victims varies between cases, but our team will get you maximum VCF award. If you have any questions about medical care or an award for colon cancer (colorectal cancer) from the 9/11 Victim Compensation Fund, please call our WTC lawyers at 855-839-2947 or fill out a contact form here.