Kidney Cancer (Kidney Disease)
Kidney Cancer Diagnoses in 9/11 Survivors
Kidney cancer is a diagnosis we frequently hear about among first responders and survivors of the September 11th attacks, who include Downtown Manhattan workers, residents, teachers, and students.
The 9/11 victims' lawyers at Hansen & Rosasco, LLP have represented many clients suffering from kidney cancer (kidney disease) before the Victim Compensation Fund (VCF) and have secured millions of dollars in Zadroga Act payouts for our clients and their families.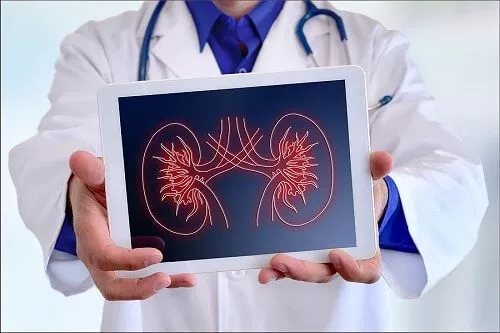 Our 9/11 victims' lawyers secured $3.1 million in Zadroga Act payouts for an NYPD officer with 3/4 WTC disability pension who was disabled by kidney cancer.
Kidney Cancer Conditions
The main function of the kidneys is to filter waste products from the blood. These include the 9/11 toxins ingested by first responders and survivors found near Ground Zero and Downtown Manhattan. These toxins included polychlorinated biphenyls (PCBs) burned at high heat, cement, and glass dust. The levels of dioxin measured in the air near the smoldering pile "…were the highest ambient measurements of dioxin ever recorded anywhere in the world."
Other toxins burned at high heat included asbestos, gypsum from drywall, building materials, cellulose from paper, and synthetic molecules from rugs, among other items. Exposure to 9/11 asbestos (of which there were 400 tons of this toxin in the Twin Towers) has led to the diagnoses of many different types of cancer, including kidney cancer.
Higher Risks for Kidney Cancer
Given the kidneys' role as the body's waste filter, you can imagine the higher risk that 9/11 first responders and survivors have for kidney cancer. The waste from these toxins becomes urine. Urine leaves the kidneys and then flows into the bladder. The urine is then stored in the bladder until a person needs to urinate.
As a result, first responders and survivors are also at a high risk for bladder cancer.
Kidney Cancer Treatment Options
Treatment for kidney cancer (kidney disease) may include surgery, ablation and other local therapies, active surveillance, radiation therapy, targeted therapy, immunotherapy (biologic therapy), and chemotherapy.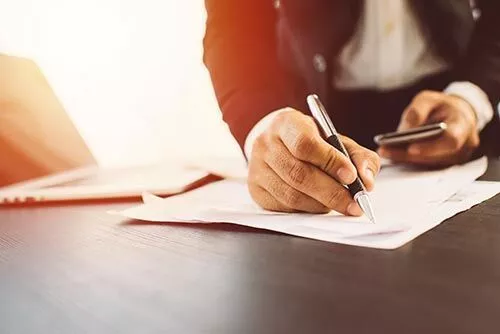 Ask Our 9/11 Victims' Lawyers
If you have questions about medical care or Zadroga Act payouts from the 9/11 Victim Compensation Fund for kidney cancer, please call our 9/11 victims' lawyers at 855-201-3630 or fill out a contact form here.
"They handled my mother's claim and did a fantastic job. They were the middle man to the government and we were ecstatic when my mother received the most pain and suffering for her cancer." -Rebecca F.