We Help the Heroes Who Helped Us
Current and Retired FDNY Employees
They are seen at the Bureau of Health Services office in Brooklyn or may be referred to satellite locations. For FDNY members living outside this NYC/NJ area, the Nationwide Provider Network has physicians across the country who are able to provide care.
So many people were heroes in the hours, days, and months that followed 9/11. First responders, volunteers who cleaned up debris, employees who bravely went back to work, business owners who cleaned the dust off their merchandise and opened back up, students who went back to classes, and all residents who lived amidst the chaos. You all helped New York recover after those deadly attacks and get back on its feet. Now, you need help, and we are here to help you.
Newly enrolled "survivors"
Survivors in the New York metropolitan area must go to the Bellevue Hospital, Elmhurst Hospital, Governor Hospital, or a clinic on William Street. For survivors living outside the NYC/NJ metro area, the Nationwide Provider Network has physicians across the country who will provide care.
If you suffer from cancer, a chronic illness, or debilitating respiratory condition, a 9/11 lawyer at Hansen & Rosasco, LLP can help. We help the heroes who helped us during those dark times. We stand proudly by all 9/11 survivors and their families. You can reach us at (855) 353-4907 or through our confidential contact page.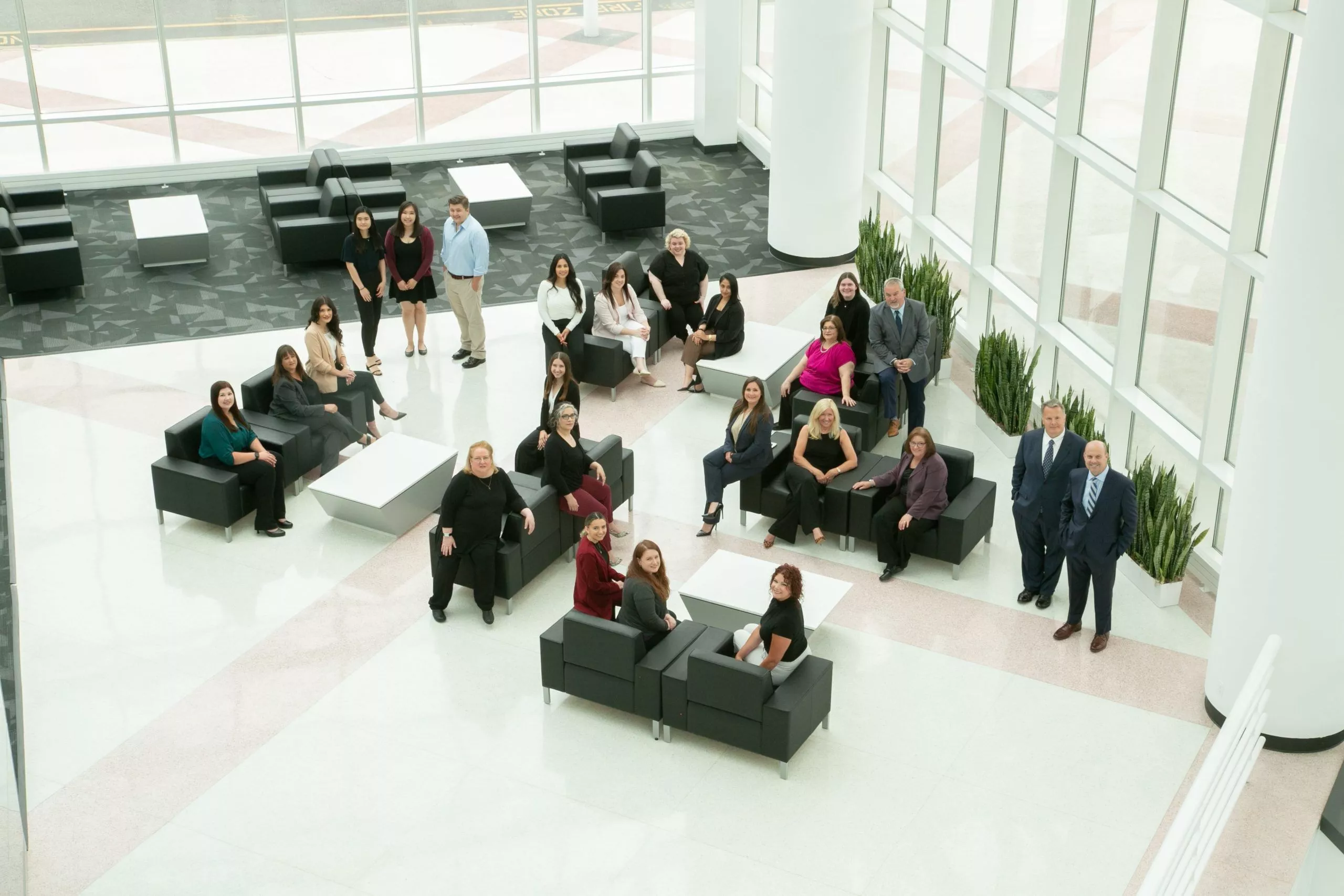 If you have questions about the Zadroga Act or enrolling in the WTC Health Program, please call us today at 855-416-7256 or fill out a contact form here.
"The best lawyers ever. Very professional and courteous they care about you and make sure you are well taken care of Shout out to Sarah for always returning my calls with a smile on her face I would definitely use them again." -Debbie R.