Social Security Disability Claims for 9/11 Victims
Social Security Disability Claims for 9/11 Victims
The bottom line is that winning a Social Security disability claim, if you are disabled based upon your 9/11 related medical condition(s), can get you a significantly higher 9/11 Victim Compensation Fund award. Period.
Hansen & Rosasco, LLP has recovered multiple $3 million awards for our clients by also winning their Social Security disability (SSD) claim. Troy Rosasco has personally won over 7,500 SSD claims in the last 30 years and knows the way to win a Social Security claim to maximize your tax free financial award from the VCF. There is no 9/11 Victim Compensation Fund law firm across the country with a partner who can match Troy Rosasco's experience and winning percentage in SSDI claims.
Our clients are educated on the correct strategies on how to win Social Security disability benefits to increase their tax free 9/11 "lost earnings" or "economic damages" award. Social Security has a particular rule called the "all evidence rule" that can trip up many VCF claimants and seriously decrease their compensation. For example, if you apply for Social Security and list your 9/11 "certified" condition along with pre-existing diabetes and heart disease, this can have a major impact on your VCF claim if not handled properly. We know the Social Security "All Evidence Rule" backward and forwards and can submit your claim to increase your chances of maximizing the payout on your award.
These same principles can also apply to long term disability (LTD), workers' compensation, and NYC and New York State Retirement Pension disability claims. All these benefits must be coordinated not only to maximize your VCF award, but also your future lifetime income if you are disabled from working. Troy Rosasco has personally handled these types of disability claims over his 30 years practicing law and will help you navigate the disability benefits maze to your long term financial advantage.
Winning SSD benefits can be particularly important for 9/11 victims because it provides them with a steady stream of income to help cover their lost wages and provides Medicare health insurance for non-9/11 related medical conditions. It is important for 9/11 victims to understand that filing for Social Security Disability benefits does not interfere with the VCF process. The World Trade Center Health Program only provides medical care for "certified" 9/11 related medical conditions. Who will pay for your high blood pressure treatment or cholesterol lowering prescriptions? Traditional Medicare or Medicare Advantage Plans may be your only backstop. Again, all these benefits, both monetary and healthcare, need to be coordinated.
Hansen & Rosasco, LLP has a dedicated WTC Health Program department whose sole responsibility is to help our clients through the often frustrating hurdles to get into the program, but also to receive the medical care they need and deserve.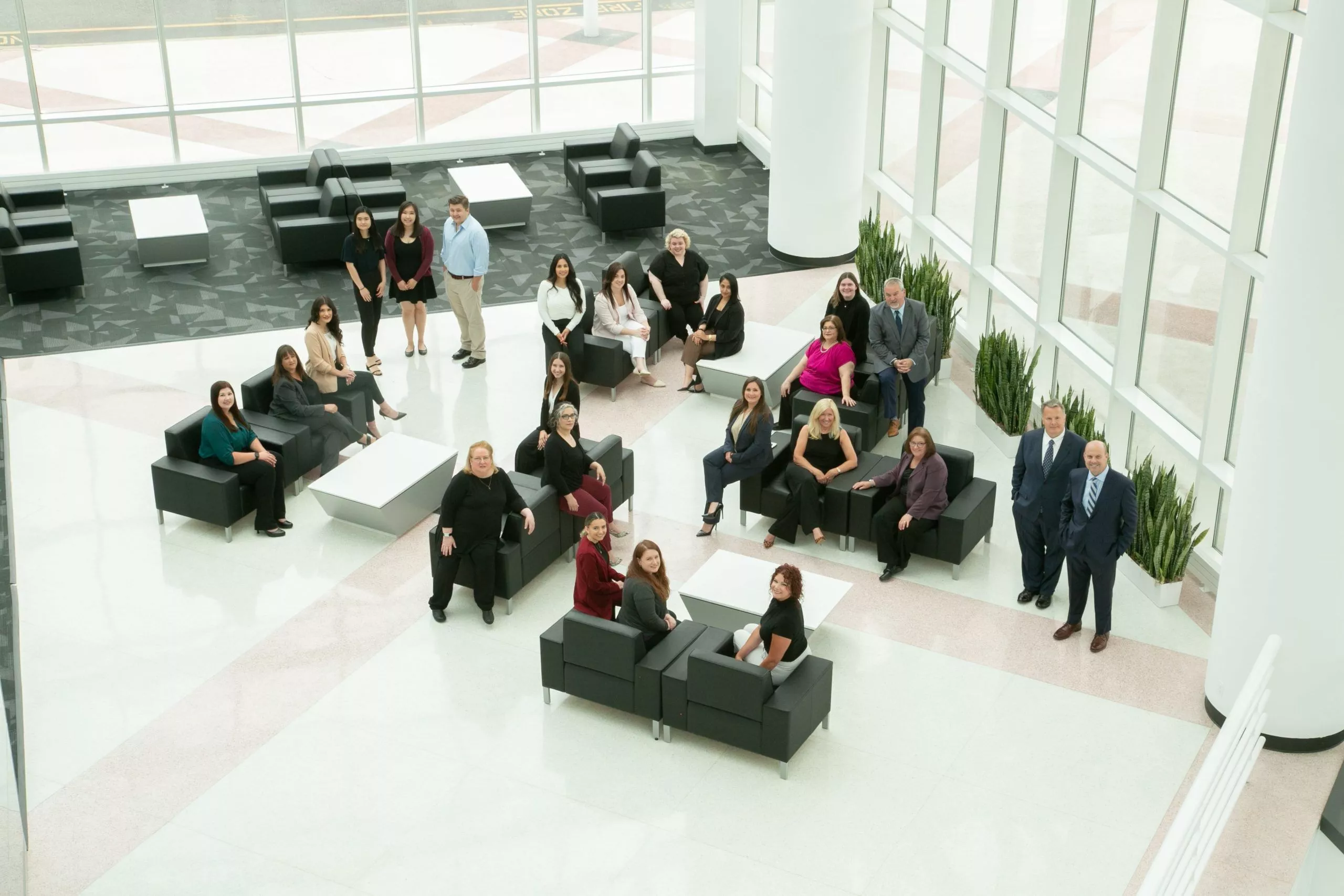 What Are Social Security Disability Benefits?
You most likely have paid Social Security taxes for your entire working career. These taxes (known as FICA taxes) are deducted from your paycheck. They provide benefits for Retirement, Disability and Survivors Social Security Disability benefits and are not welfare. They are essentially a federal government disability insurance policy which you pay for. You deserve the monthly disability benefits from Social Security if you meet the definition of "disability" under their rules. The rules and laws to obtain SSDI benefits are strict. Many claimants are turned down initially for benefits. When a claim is turned down, our clients often must appear before a Social Security Administrative Law Judge, with an experienced SSD attorney, to prove their entitlement to benefits. Troy Rosasco has personally won thousands of Social Security disability claims.
Qualifying for Social Security Disability Benefits
In order to qualify for Social Security Disability benefits, individuals must be unable to work due to a physical or mental disability that is expected to last at least 12 months or result in death. They must also have worked in a job that is covered by Social Security for a certain period of time, and they must have earned enough Social Security credits in the past, based on their work history.
Social Security Disability Benefits in Deceased Claims
In cases where a 9/11 victim has passed away due to their injuries, their family members may be eligible for Social Security survivors' benefits. These benefits are available to the victim's spouse, children, and other dependent family members, depending on their individual circumstances.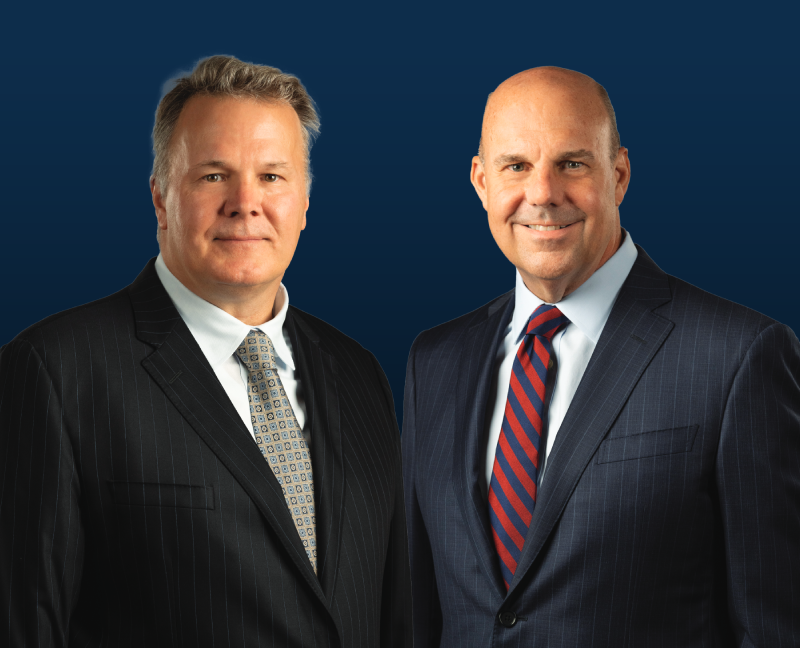 Our 9/11 Attorneys Have Years of Social Security Disability Claim Experience
Why choose Hansen & Rosasco, LLP to handle your 9/11 Victim Compensation Fund claim? We understand the importance of winning Social Security Disability claims for 9/11 victims. Our experienced attorneys have over 30 years of experience in handling Social Security Disability claims. To date, Hansen & Rosasco, LLP has recovered over $500 million in pain and suffering and loss of earnings awards from the 9/11 Victim Compensation Fund for our 9/11 clients.

We are dedicated to helping individuals get the financial awards they need and deserve. We can help you determine if you meet the criteria for SSD benefits and guide you through the application process. Get started today by calling Hansen & Rosasco today at 855-201-4092 or fill out a contact form here.
"
My partner was given the most professional and thorough attention in the process of preparing an application for the Victims Compensation Fund. After having a very serious form of cancer, he welcomed the advice and care you provided which was greatly needed.
" -Beverly R.
Our team will handle your SSDI application and VCF application, so you can focus on yourself.