9/11 Bladder Cancer Compensation Claims
The toxic air is lower Manhattan after the 9/11 terrorist attacks on the World Trade Center (WTC) has been linked to an increased risk of bladder cancer, with many downtown workers, first responders, survivors, and downtown Manhattan residents being diagnosed with this cancer due to the toxic dust and fumes that remained in Lower Manhattan on and after 9/11.
Bladder cancer is often diagnosed in older individuals with a history of smoking, but research studies the WTC Health Program (WTCHP) has identified bladder cancer as one of the top fifteen 9/11 cancer types diagnosed in younger men who were exposed to high levels of toxic industrial toxins at the Ground Zero site and the "NYC Exposure Zone" below Canal Street.
Exposure to certain chemicals. Your kidneys play a key role in filtering harmful chemicals from your bloodstream and moving them into your bladder. Because of this, it's thought that being around certain chemicals may increase the risk of bladder cancer. Chemicals linked to bladder cancer risk include arsenic which has been used in building materials such as pressure treated wood.
Our WTC lawyers recently won a $2.1 million 9/11 Victim Compensation Fund (VCF) award for a firefighter who suffered from 9/11-related bladder cancer and received Social Security disability benefits.
Fortunately, individuals who are diagnosed with early, low-grade bladder cancer (inside the wall of the bladder) can often be cured with the right treatment at top cancer hospitals such as Memorial Sloan Kettering Cancer Center. Urologists who specialize in bladder cancer treatment will often tell such patients that their cancer will not impact their life expectancy.
Transurethral resection of bladder tumor (TURBT) is a procedure to remove cancers confined to the inner wall layers of the bladder and have not invaded the muscle. During the procedure, a surgeon passes an electric wire loop through a cystoscope and into the bladder. The electric current in the wire is used to cut away or burn away the cancer.
The September 11th Victim Compensation Fund and the WTCHP were created under the James Zadroga 9/11 Health and Compensation Act of 2011 (now the "Never Forget the Heroes Act"). If you were present during or after the attacks and have been diagnosed with bladder cancer, you may be eligible to receive compensation under the 9/11 VCF, which offers individuals up to $250,000 in compensation for bladder cancer, plus additional funds for pain and suffering and lost earnings. Families who have lost a loved one to 9/11 bladder cancer may also be entitled to file a wrongful death claim for compensation from the VCF. The WTCHP provides no-cost medical care and monitoring to survivors of the 9/11 attacks who have been diagnosed with a certified 9/11 cancer, including bladder cancer.
Our knowledgeable and experienced 9/11 VCF lawyers can help you understand your options and navigate the complex VCF process. We will review all the details of your case and make sure your claim is filed properly and in a timely manner to help you get the maximum benefits owed to you. Our team of 9/11 VCF lawyers will work with you every step of the way to get you the compensation you deserve.
The Link Between 9/11 and Bladder Cancer
Survivors and first responders may not immediately link bladder cancer with the 9/11 attacks, but many of the chemicals that were found in the dust cloud released in the attacks, which lingered for months after, have been linked to bladder cancer. These contaminants include arsenic, lead, asbestos, heavy metals and other industrial chemicals, such as some textiles and paint products. Exposure to diesel fumes, which are found among heavy equipment operations and trucks, is also a leading cause of bladder cancer, and therefore truck drivers and other individuals who were near these materials and equipment at Ground Zero have an increased risk of developing bladder cancer. When combined, cigarette smoking and Ground Zero exposures can give 9/11 first responders and residents or workers of Lower Manhattan an especially high risk of bladder cancer.
Bladder cancer can take several years to develop, and survivors and first responders who were present in Lower Manhattan, specifically below Canal Street, are still being diagnosed. It is important to maintain regular visits to the doctor for check-ups, as early detection and treatment of bladder cancer can significantly improve prognosis.
Common Causes and Symptoms of Bladder Cancer
Bladder cancer begins in the lining of the bladder. Common causes of bladder cancer include cigarette smoking; radiation exposure; exposure to certain industrial chemicals such as some textiles, paints, and dyes; exposure to diesel fumes from heavy equipment operations and trucks; and chronic bladder infections.
Common symptoms of bladder cancer can include blood in the urine (also known as hematuria), pain during urination, frequent urination, and pain in the lower abdomen or back. It is important for individuals to speak with their doctor about any changes in their bladder habits, as well as any other symptoms that may be related to bladder cancer.
How to Know if You Qualify For Bladder Cancer Compensation From Exposure
If you were exposed to the toxic dust and fumes that remained in Lower Manhattan on and after 9/11 and have been diagnosed with bladder cancer, you may be eligible for compensation from the 9/11 Victim Compensation Fund.
To first determine if you qualify for bladder cancer compensation from exposure to the 9/11 attacks, you must have a valid 9/11-related illness through the WTCHP. To be eligible for the WTCHP, you must have been present at any of the attack sites, including the World Trade Center, the Pentagon, or the Shanksville crash site, or have been exposed to the dust, debris, or smoke from the attacks in the months that followed.
Next, you must contact the VCF and provide evidence of your diagnosis, medical records, and proof of your presence at the attack sites or exposure to the dust, debris, or smoke from the attacks. If approved, you may be eligible for compensation for medical expenses, lost wages, and other costs associated with your illness. This process can seem overwhelming and time-consuming. The experienced 9/11 attorneys at Hansen and Rosasco are ready to help you or a loved one determine eligibility and file your bladder cancer compensation claim for you. This is the sole focus of our firm, and we're determined to get you the compensation and access to the treatment that you deserve.
Bladder Cancer Treatment Options Through the WTC Health Program
Depending on the stage of bladder cancer, your overall health and personal preferences, treatment options can include surgery, intravesical therapy, chemotherapy, radiation therapy, and immunotherapy. Localized bladder cancer has historically been treated with surgery, however, alternative non-surgical treatments may offer similar outcomes. The WTC Health Program provides treatment options for those who have been diagnosed with 9/11-related bladder cancer to maintain the highest quality of life following treatment.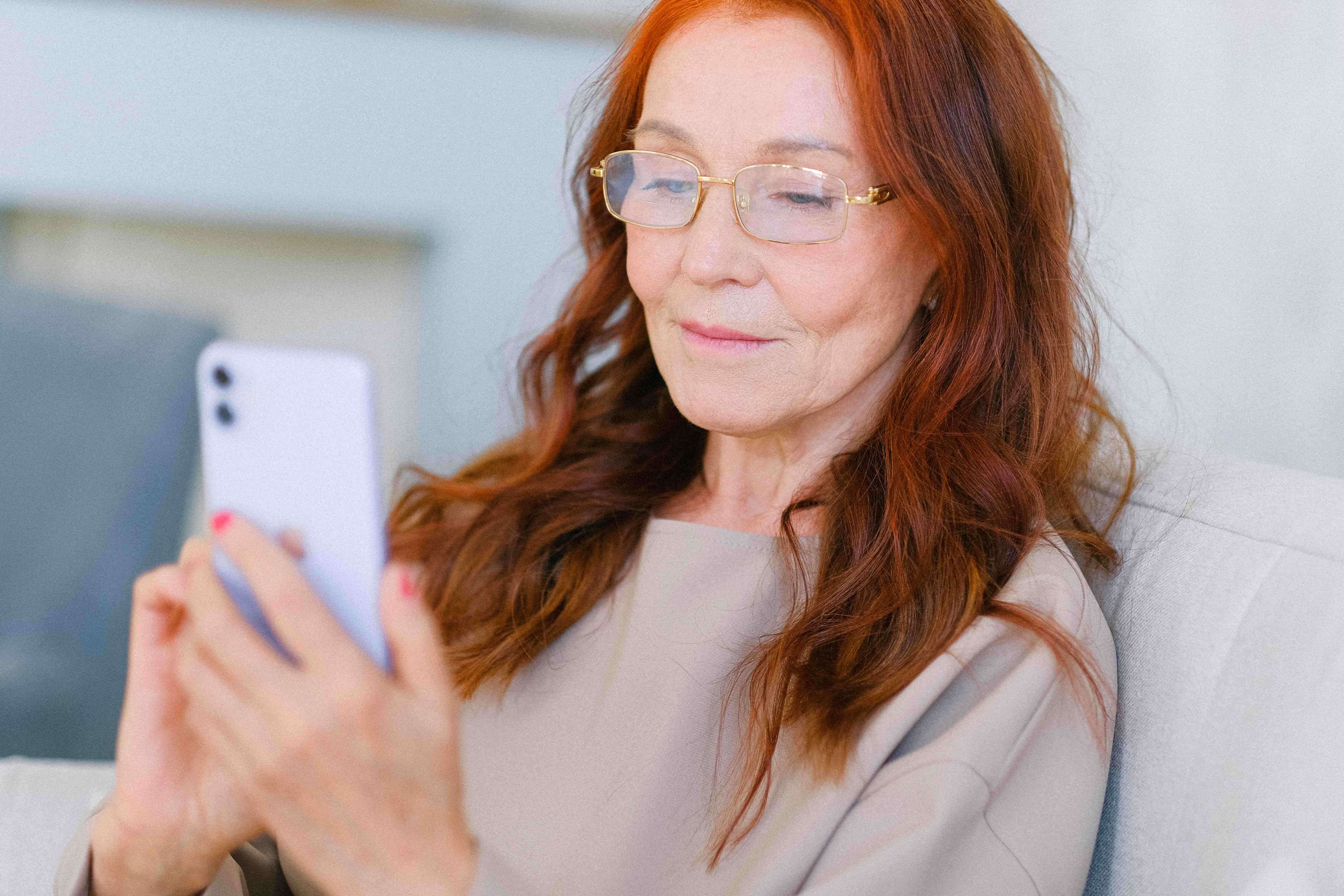 Work With a 9/11 Attorney To See If You're Eligible for Compensation
f you are a first responder, survivor, or Downtown Manhattan resident or worker who has been diagnosed with bladder cancer, or another type of cancer, contact our WTC lawyers at 1-855-201-7087 or fill out a contact form to find out if you are eligible for the 9/11 Victim Compensation Fund. We are dedicated to hearing your story and getting you maximum VCF payouts for your pain and suffering.
"This is an amazing firm. They are always courteous and helpful. They fought to make sure that I received the most I could with my cancer diagnosis. Knowing that my family is set up in the future is really a weight lifted off my shoulders." -Robert Thomas S.