WE TAKE A PERSONAL APPROACH TO CLIENT CARE
WE ARE HERE TO REPRESENT THE VICTIMS
AND FAMILIES EFFECTED BY 9/11
Our personal approach to client care, and our experienced team of 9/11 lawyers and paralegals, makes it possible for you to get the compensation and treatment you deserve through the 9/11 Victim Compensation Fund and WTC Health Program.
Since the very beginning, we have been not only representing 9/11 victims, but supporting, guiding, and comforting every family and friend that comes through our doors. It is unlikely that you will find the personal and involved care that we support and treasure at our firm anywhere else.
FOCUS ON YOUR HEALTH AND YOUR FAMILY
It is our top priority to handle your case, so that you can focus on your health and your family.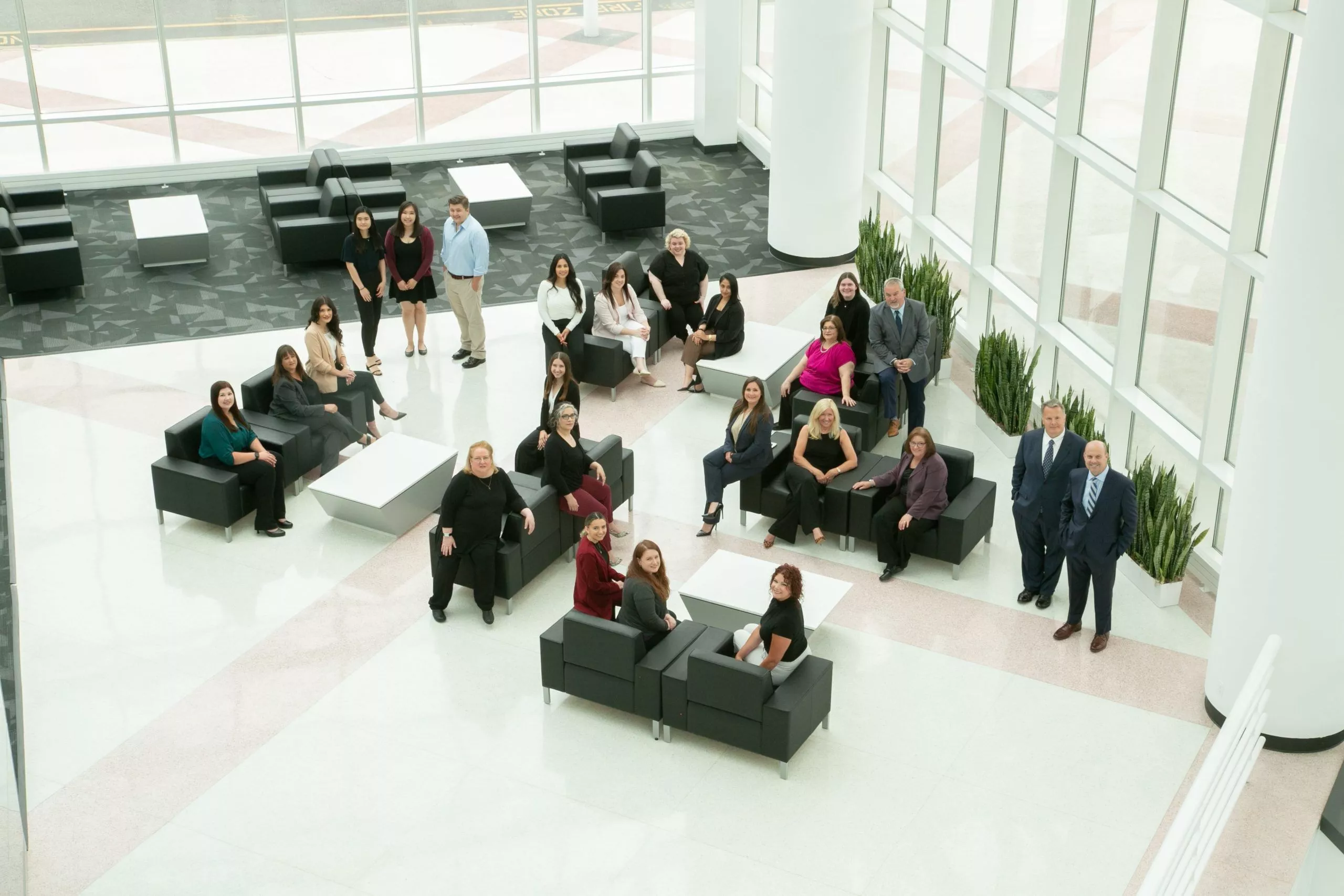 The Hansen & Rosasco, LLP Legal Team
Hansen & Rosasco, LLP has one of the best-trained and most compassionate legal support teams among 9/11 Victim Compensation Fund law firms and 9/11 lawyers. We care and try to understand what you are going through. Each member of our team is trained and experienced – but above all else, they are passionate about fighting for the compensation of their clients.
Made up of associate 9/11 lawyers and senior paralegals, we will always treat you and your loved ones like family. We are always willing to listen and answer your questions promptly and thoroughly.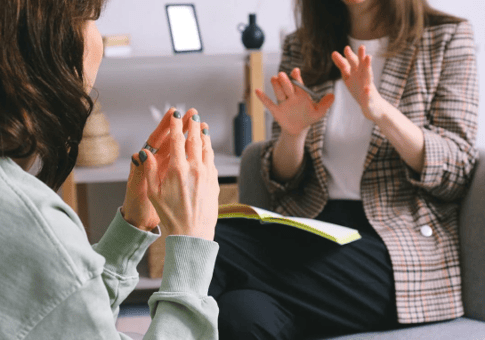 FROM OUR CLIENTS
"This firm is remarkable. They are dedicated to their clients and helped my mother after she was diagnosed with lymphoma. They really held her hand and reassured her that everything was going to be O.K. This firm put my mom's mind at ease and let her focus on her treatment as they took care of her claim. Wonderful people working here!"
"I cannot express how thankful I am to all the paralegals who helped me with my claim. Special thank you to Sam and Charlene, who made sure I was always in the loop!"