9/11 Prostate Cancer Claims
Prostate Cancer is the Most Common Diagnosis Among Men Who Were Exposed to 9/11 Toxins
Prostate cancer is the most common 9/11 cancer diagnosis among men exposed to the toxins at Ground Zero. This includes first responders as well as the Downtown Manhattan residents, workers, and students.
Unfortunately, it can take up to 20 years before survivors recognize symptoms of prostate cancer. Because of this, many survivors and responders do not realize the link between their prostate cancer and 9/11.
If you suffer from prostate cancer and you lived, worked, or went to school in Lower Manhattan after 9/11, you can receive a lifetime of free healthcare, medical benefits, and probably cash compensation for your illness.
The Zadroga Act lawyers at Hansen & Rosasco, LLP represented hundreds of men with prostate cancer 9/11 claims filed with the Victim Compensation Fund (VCF). Call us today to see if you can file a claim. Helping 9/11 survivors and volunteers is all we do.
WE WON $1.4 MILLION FOR PROSTATE CANCER
We won a $1.4 million VCF award for a NYC bus operator suffering from prostate cancer, malignant thymus cancer, and chronic asthma.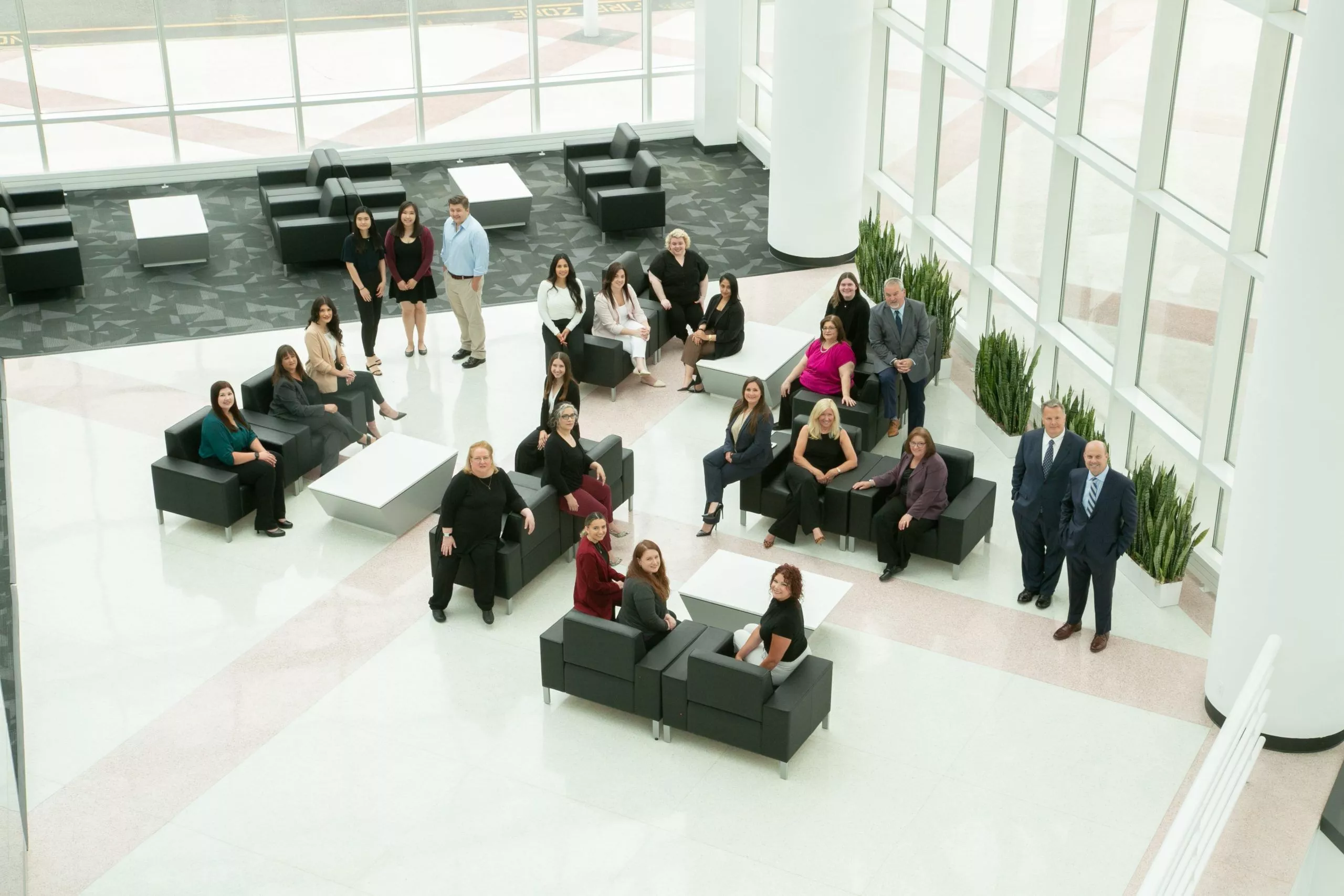 Start Your Claim Today
If you are currently suffering from a prostate cancer 9/11 diagnosis or another related cancer or condition, contact our office to start your claim. Victim Compensation Fund payouts are now available to first responders and all others who were in Downtown Manhattan not only on 9/11 but any time up until May 30, 2002 – including residents, workers, and students – and are now suffering from various related illnesses.
If you have questions about medical care or an award for prostate cancer 9/11 cases from the Victim Compensation Fund, please call our Zadroga Act lawyers at 855-201-6147 or fill out a contact form here.
"My husband died as a result of cancer. This firm was able to help me obtain the compensation I deserve for me and my two minor children. I had no idea we were entitled to that high of a compensation and this firm really worked hard for us! We will always be thankful." -Gina E.