Gather Proof of Presence
One of the most time-consuming parts of helping you get benefits from the WTC Health Program is gathering "Proof of Presence." Proof of Presence is the evidence needed to show that you were present in the Exposure Zone. This can take a considerable amount of time.
To do this, we will need to examine and produce many documents, including:
Rent or mortgage payment receipts

Utility bill receipts

Landlord or neighbor testimony as sworn affidavits

School transcripts

Employment records or pay stubs

Any other documents that relate to you being downtown NYC on or after 9/11
This process takes time and special knowledge of all the 9/11 laws and benefits that may help you. Your time is better spent doing the things you love and caring for yourself during this time. Let us handle the government paperwork and red tape for you. We will stand by you and protect you during this time.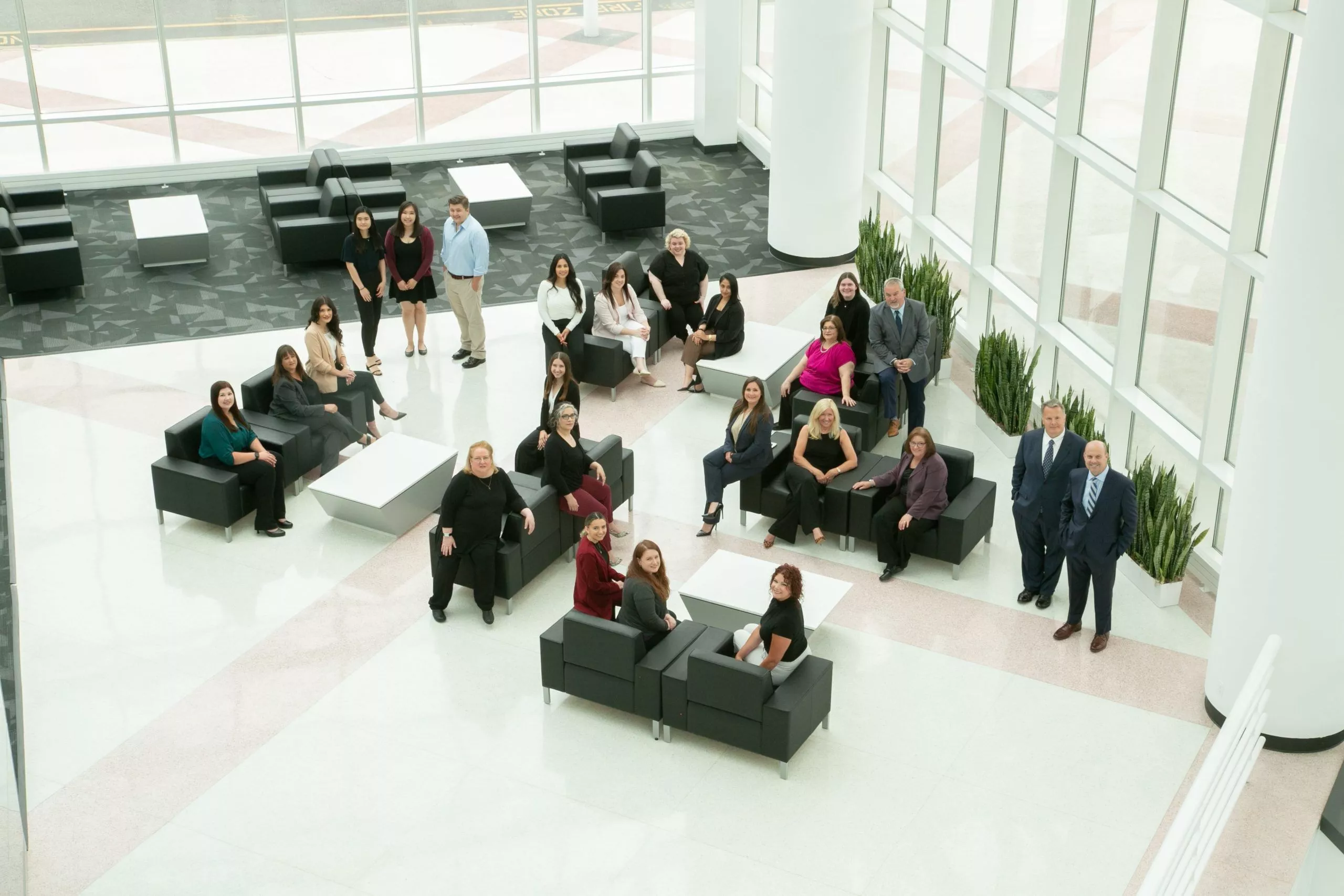 If you have questions about the Zadroga Act or enrolling in the WTC Health Program, please call us today at 855-416-7256 or fill out a contact form here.
"The best lawyers ever. Very professional and courteous they care about you and make sure you are well taken care of Shout out to Sarah for always returning my calls with a smile on her face I would definitely use them again." -Debbie R.