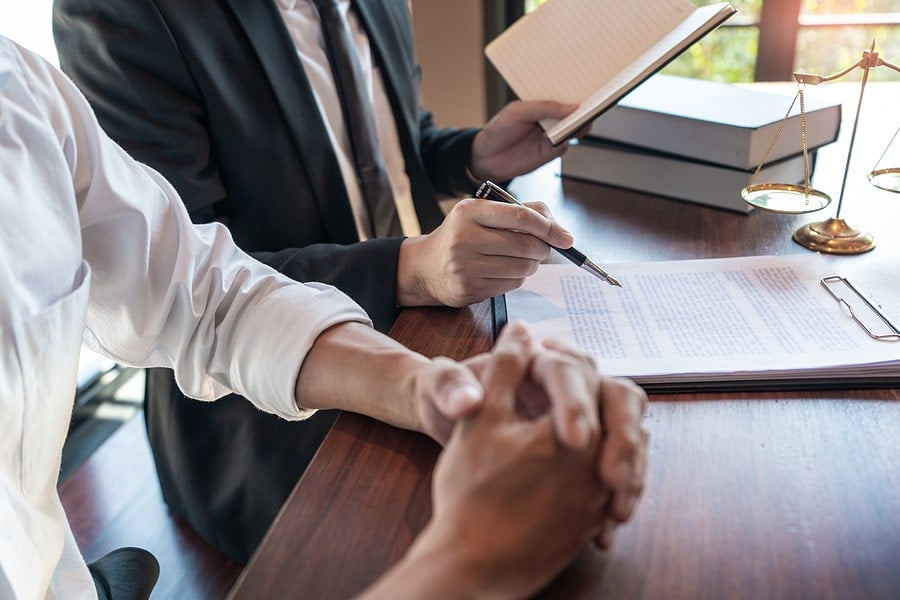 Our 9/11 Attorneys are Dedicated to Helping You
If you have lost a family member due to a 9/11 cancer or other illness, we offer our condolences. Our VCF lawyers want to offer you the support and care every family deserves as they go through this difficult process. Your claim becomes our claim at Hansen & Rosasco, LLP. Call us today for any questions regarding VCF eligibility, the 9/11 claim process, and VCF settlements or awards.

Start your FREE claim review today by calling us at 855-416-7256 or filling out a contact form.
"The best lawyers ever. Very professional and courteous they care about you and make sure you are well taken care of Shout out to Sarah for always returning my calls with a smile on her face I would definitely use them again." -Debbie R.