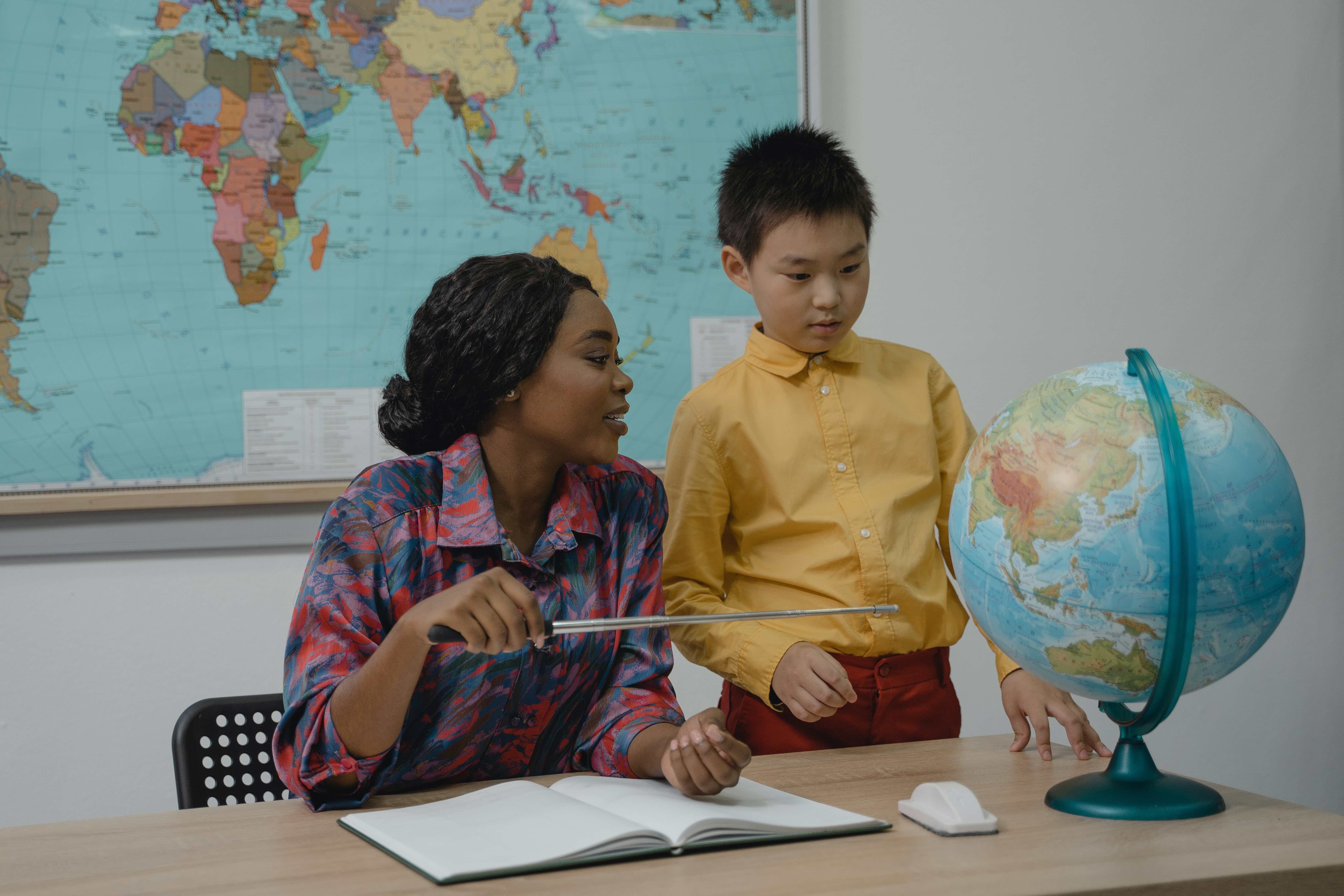 Compensation for Those Who Were Teaching
If you were a teacher or professor on or after 9/11, or have a family member who was, and have become ill due to exposure to asbestos and other dust and toxins that was in the air, please call our 9/11 Zadroga Act lawyers at 855-201-3630 or fill out a contact form here to get your FREE claim review.
We will file your VCF claim and make sure you receive maximum 9/11 compensation for the effects that the attacks have had on your health and life.
Hansen & Rosasco, LLP – Manhattan Office
225 Broadway, 3rd Floor
New York, NY 10007
516-613-3320
"
I would like to say thank you for the superior customer service that I received from the minute I sat down for my consultation regarding my 911 Victim Compensation Fund case I initially met with the Mr. Hansen who is awesome. I was also lucky to met Mr. Rosasco. They treated me like family and placed me in the good hands of Ms. Sidrah Syed,Esq. Ms. Syed is extremely dedicated , knowledgeable and kept me updated through each step of the process. I am extremely please on how my case handled and very lucky to have her working on my behalf. God Bless you and your law firm for all that you have done for 911 Survivors." -Jeff F.