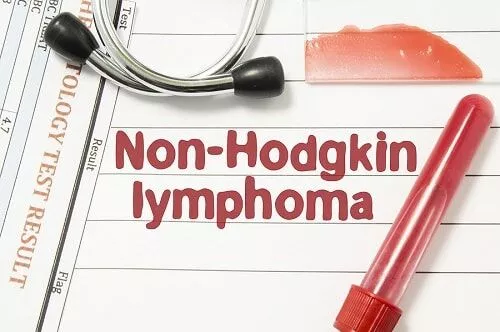 9/11 attorneys secured $923,000 for a NYC Crash Site
Our 9/11 attorneys secured $923,000 for a NYC Crash Site construction worker who was diabled by Non-Hodgkin's Lymphoma.
Our 9/11 Attorneys Represent Survivors Exclusively
Our 9/11 attorneys have dedicated their life's work to representing first responders and all others (Downtown Manhattan residents, workers, and students) who were affected by the September 11 attacks.
Our experience in representing clients with various 9/11 cancer types has helped us secure VCF cancer payouts in the maximum amount provided by the Zadroga Act.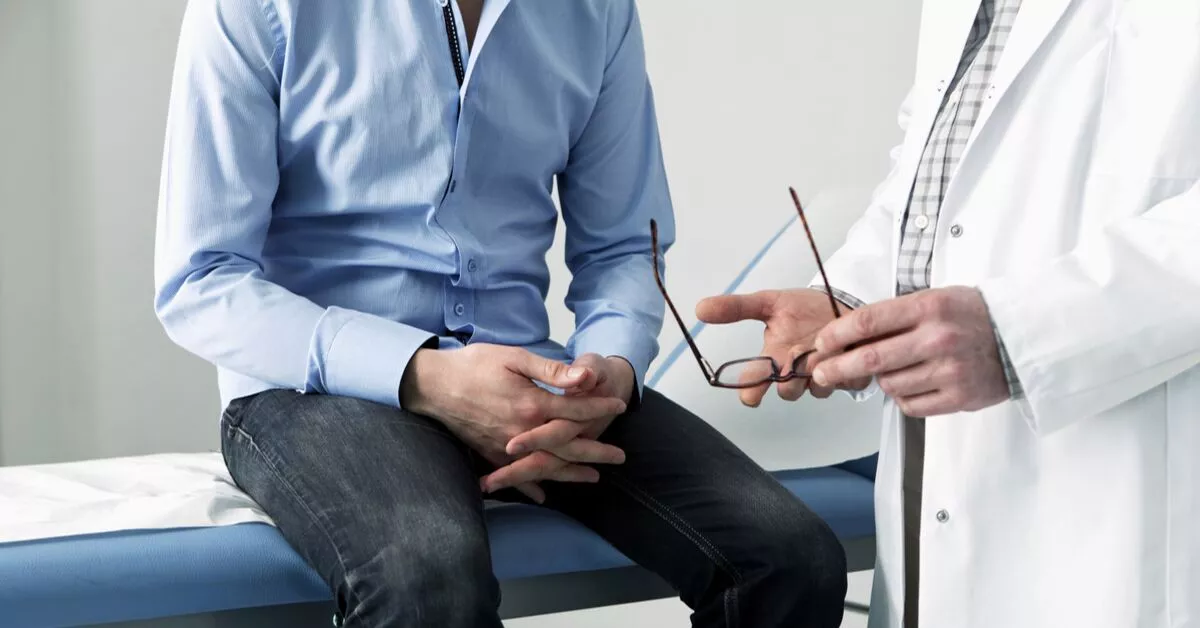 Non-Hodgkin's Lymphoma Conditions
Non-Hodgkin's lymphoma, also called "non-Hodgkin lymphoma" or "NHL," is a cancer that originates in a person's lymph system, which is the network that spreads throughout the body to fight diseases. In non-Hodgkin's lymphoma, tumors develop from "lymphocytes," which is a type of white blood cell.
Non-Hodgkin's Lymphoma vs. Hodgkin's Lymphoma
Non-Hodgkin's lymphoma is more common than the other general type of lymphoma, known as Hodgkin's lymphoma. Many different sub-types of non-Hodgkin's lymphoma exist. The most common sub-types include "diffuse large B-cell lymphoma" and "follicular lymphoma."
Speak to Our 9/11 Lawyers
If you have questions about 9/11 cancer types or VCF cancer payouts, the attorneys at Hansen & Rosasco, LLP can give you answers and guide you through the claims process. If you have any other questions about medical care under the World Trade Center Health Program or compensation for non-Hodgkin's lymphoma from the VCF, please call our 9/11 attorneys at 855-839-2947 or fill out a contact form here.