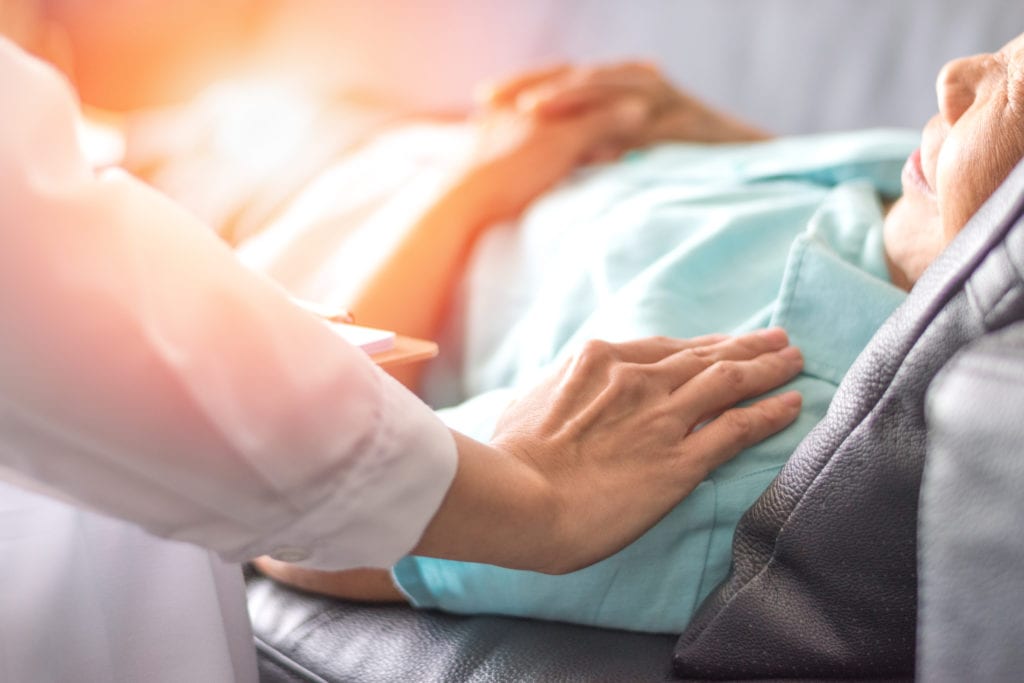 At Hansen & Rosasco, LLP, we try to understand how difficult it is to make end-of-life decisions. We have supported 9/11 survivors and their families since 2001, offering the support, guidance, and comfort needed as they undergo treatments or decide to enter into hospice care.
The following hospice services can be provided when they're needed to care for a member's terminal illness and related condition(s):
Physician services
Nursing services
Medical equipment (such as wheelchairs or walkers)
Medical supplies (such as bandages and catheters)
Drugs for symptom control or pain relief
Hospice aide and homemaker services
Physical and occupational therapy
Speech-language pathology services
Medical social services
Dietary counseling
Grief and loss counseling for member and family
Short-term inpatient care (for pain and symptom management)
Short-term respite care
Other services needed to manage pain and other symptoms related to the member's terminal illness, as recommended by the hospice
If receiving at-home hospice care, a member may receive inpatient respite care in a Medicare-certified facility (such as a hospice inpatient facility, hospital, or nursing home) if their usual caregiver (such as a family member) needs a rest. Members can stay up to five days each time they receive respite care; the member may be provided respite care up to two times per six-month coverage period.
Hospice care services include medical, psychological, and spiritual support for individuals who have chosen end-of-life care, according to the World Trade Center Health Program.
Through the hospice care program, eligible recipients can choose to stay at home in their most comfortable settings, or have the option to go to in-patient facilities, hospitals, or nursing homes. The program also provides support services – such as bereavement counseling – for caregivers and families during the last few weeks and months of their loved one's care.
In order to be accepted into the hospice care program, Level 2 Prior Authorization (PA2) by the CCE or NPN Clinical Direction is required. It must be specified that the recipient has a life expectancy of six months or less. Recipients must also sign an official statement that they are choosing hospice care over other medical treatment options.
The World Trade Center Health Program provides information on eligibility and care services available through the program.
In order for a member's hospice care to be eligible for payment by the WTC Health Program, the CCE/NPN must meet and document the following requirements:
The member must be under the care of a CCE/NPN-affiliated physician;
The hospice care must be provided by a Medicare-certified hospice program and the CCE/NPN is responsible for ensuring that the hospice program is enrolled as a provider in the WTC Health Program;
The CCE/NPN network physician must provide a Plan of Care 71 to the CCE or NPN Clinical Director for a Level 2 PA for hospice care, which is given in benefit periods;
The CCE or NPN Clinical Director shall initially provide a Level 2 PA for a 90-day benefit period. Additional authorization(s) are required if there is a need for subsequent hospice care (in 60-day increments);
Reauthorizations of Level 2 PAs may be completed up to 15 days before the start of the next benefit period; and
Clinical case management, including a detailed Plan of Care, for hospice members is required to ensure continuity of care during both the initial and any subsequent benefits periods;
If you are interested in learning more about hospice care services available through the World Trade Center Health Program, please contact us today. We would be glad to try and help you and your family.