McConnell Announces Vote on Bill to Make 9/11 Victim Compensation Fund Permanent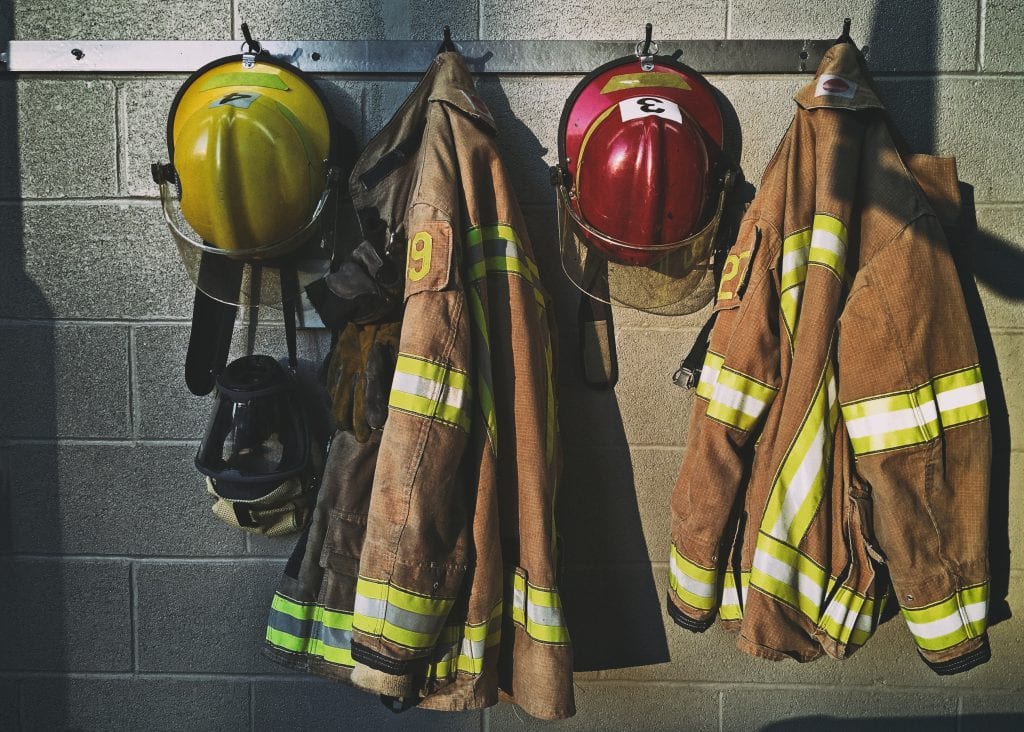 Mitch McConnell Sees the "Urgency" for Himself
After begging, frustration, and great sadness for many first responders and 9/11 victims, Senate Majority Leader Mitch McConnell (R-KY) has finally agreed to open a vote for a bill that will create a permanent compensation fund for 9/11 victims, survivors and their families.
Additionally, there is now a bipartisan filibuster-proof majority in the Senate to support this legislation. The 9/11 Victim Compensation Fund (VCF) bill will likely hit the Senate floor for a vote in just a few months. This is a great victory, especially for those who have been fighting for federal support of this bill for several years.
As the 9/11 Victim Compensation Fund quickly started to run out of cash due to an exponential increase in cancer and death claims, many victims started telling their stories, detailing their time at Ground Zero, the aftermath of inhaling toxic fumes, and the struggle to move forward without very needed and deserved compensation and support. Many spent months traveling to the Capitol, where they've spoken to lawmakers as they either recover from their illnesses or receive treatment for ongoing conditions.
9/11 advocates have been pushing for the renewal of the 9/11 Victim Compensation Fund for several years. As reported by Michael McAuliff and Chris Sommerfeldt in the "Daily News," after having met with 9/11 first responders on June 25, McConnell is finally seeing the "urgency" in passing this bill.
Victory for 9/11 Victims
Not only will the 9/11 Victim Compensation Fund be renewed, but McConnell is now pledging that the bill to make this fund permanent will be passed likely in August. This is, to say the least, a tremendous step forward.
The continuation of the 9/11 Victim Compensation Fund means that victims who suffer from 9/11 cancer or other related illnesses will be able to get the compensation and care they need after the attacks of September 11th ruined their health – and their lives – in more ways than most of us can understand.
The Next Steps
9/11 first responders, victims, survivors and families have previously pushed for making the bill a stand-alone measure. Despite this positive news from 9/11 survivors who attended the meeting, McConnell has not made any solid promises about the format and budget of the fund. The new bill may not be "exactly like the companion version." The Congressional Budget Office (CBO) still needs to make the final decision on the cost of the fund.
McConnell's decision to vote on a bill for the permanent funding of the 9/11 Victim Compensation Fund is a major change to his earlier approaches of this matter, and first responders are aware of this.
More Support for the 9/11 Victim Compensation Fund
There are currently 61 both Democrat and Republican supporting Senators in Congress, and Senator Kirsten Gillibrand is just one of many who are pushing for this bill to pass. "Our 9/11 first responders are sick, they are dying, and they have already had to spend too much of their precious time traveling to Washington and fighting to convince members of Congress that making the 9/11 Victim Compensation Fund permanent is the right thing to do," she explained.
The "Urgency"
The VCF has been running out of money quickly, causing VCF payout cuts of 50%-to-70%. Some 9/11 victims will get zero VCF payouts because of the diminishing fund. Families and individuals are left with no compensation at all, after having been permanently disabled or diagnosed with a 9/11 cancer or related condition.
It has become clear to many lawmakers that this fund needs to be replenished – and quickly. As more supporters come forward, along with Jon Stewart's passionate outcry for politicians to listen and act, we are increasingly grateful for the advocacy and support that has grown tremendously in just the last few weeks.
NYPD Detective Luis Alvarez, sadly, who has become a household name for his involvement in the movement of the 9/11 Victim Compensation Fund, was unable to attend the meeting with McConnell, having entered into hospice for his 9/11 cancer.
Our Advocacy
As 9/11 attorneys, Turley Hansen & Rosasco, LLP is passionate and unwavering in its advocacy for this bill to pass. On a daily basis, we see and hear just how important these funds are to so many individuals and families; people who – to this day – still suffer from the aftermath of 9/11. Thank you to our 9/11 first responders, survivors and families for having the courage to speak up in Washington, DC on behalf of so many. We support you and will continue to fight for everyone in the 9/11 community.
If you are a victim of 9/11, contact Turley Hansen & Rosasco, LLP to get your 9/11 claim started today with our 9/11 lawyers.