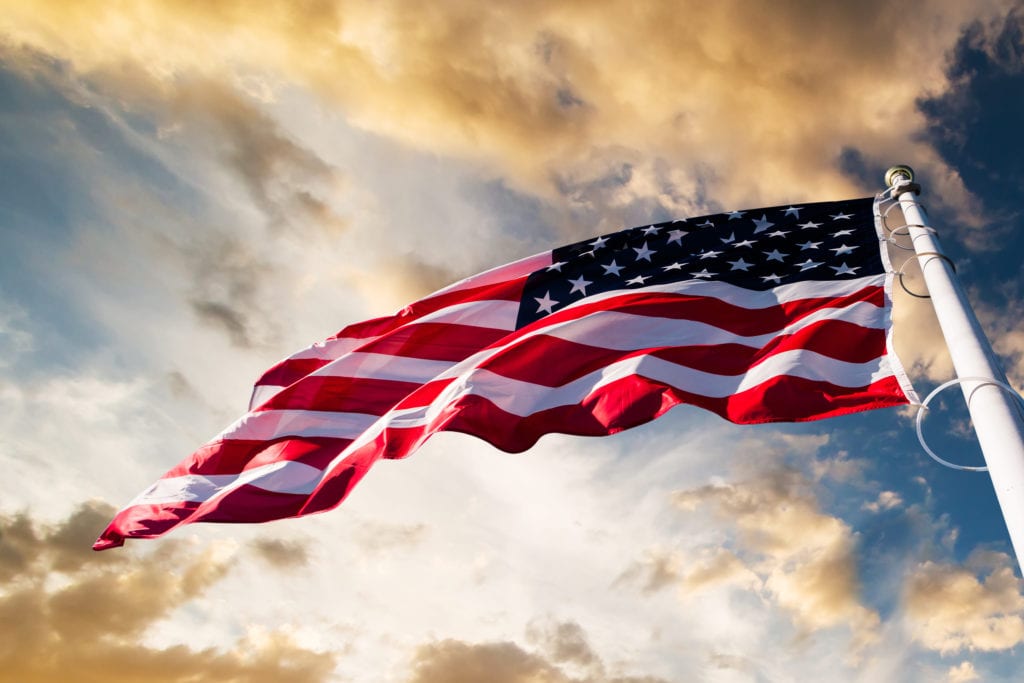 Turley Hansen & Rosasco, LLP and the entire 9/11 community are mourning the passing of a retired NYPD Officer who unfortunately succumbed to his 9/11 cancer in late October. It is a terrible loss for the entire community, especially in light of the increase in recent years of the passing of those who were first responders or served in the recovery efforts at Ground Zero who suffered from a 9/11 cancer.
Officer Murphy was a 9/11 hero who spent many days sorting through the rubble that surrounded the area that once housed New York City's Twin Towers. According to Spectrum News, he spent most of his time at the morgue on 30th Street and First Avenue in Manhattan, "where he helped sort and identify the remains of the first responders killed in the 2001 terrorist attacks." He went back and forth between sorting through the rubble and visiting the morgue, and explained that the air was "thick and dirty." He was one of many who selflessly served in the NYC "Exposure Zone." He spent each hour and day surrounded by toxins, putting his health and life at risk. Many of those who were exposed to the NYC "Exposure Zone" are at risk of becoming sick from a 9/11 cancer.
After serving at Ground Zero, Officer Murphy became a well-known face and voice as an advocate of the reauthorization of the 9/11 Victim Compensation Fund, and was among many who patiently waited to see it get passed this past summer. As someone who served at Ground Zero where he sacrificed his health and safety, Officer Murphy knew all too well the effects that this exposure caused on many, including himself. He spent countless days supporting the 9/11 Fund's reauthorization and advocating for the lifetime health care and support of all first responders, many of whom have been diagnosed with a 9/11 cancer since the attacks in 2001.
At one of his annual medical screenings, Officer Murphy learned that he had stage 4 tongue cancer, which had metastasized to other areas of his body, as reported by Spectrum News. When asked about his diagnosis, he said: "I don't look at this as a setback, it's just another challenge." After this shocking diagnosis, Murphy wanted to warn other responders and workers who were at the same risk. He became a volunteer for the World Trade Center Health Program. He called first responders who hadn't gone in for their annual medical screenings with the World Trade Program, and explained the risks they were up against. He "politely" explained to everyone he met that everyone who breathed in the air could be at risk, and that they should take the necessary steps to regularly ensure their health. He volunteered his time – in the midst of his own diagnosis and treatment – to provide the extra support and push that these individuals sometimes needed.
Turley Hansen & Rosasco, LLP has been representing first responders, rescue and recovery workers, and Lower Manhattan residents, workers, students and teachers since 2001. We have met and heard the stories of so many 9/11 survivors and families. Each story makes us more passionate in our fight for the compensation and care for every survivor we meet.
Thank you to Officer Murphy for making the ultimate sacrifice for our city and country. We are thinking of his wife and two sons, and the entire 9/11 community at this time.