Which Downtown Manhattan Employers have been Impacted the Most by 9/11 Cancers?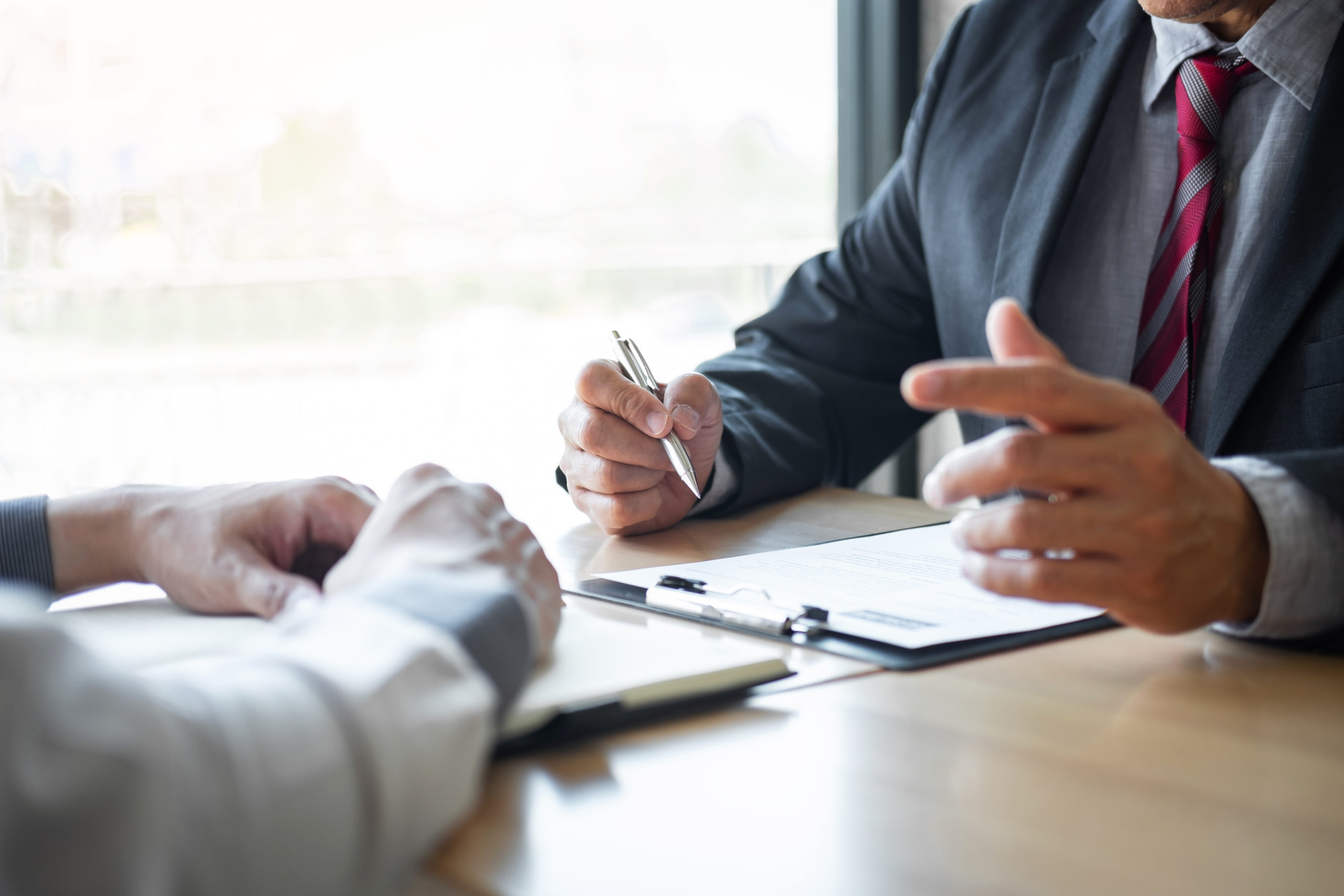 Sadly, every week, the 9/11 lawyers at Hansen & Rosasco, LLP are contacted by current or past employees of the following companies. These employees have been diagnosed with one or more of 70 types of cancer since the dust and fumes enveloped Lower Manhattan and Wall Street on September 11, 2001 and in the months that followed.
What follows is a list of the Downtown Manhattan and Wall Street employers whose employees frequently request our legal services on 9/11 Victim Compensation Fund (VCF) claims:
Goldman Sachs
Morgan Stanley
Marsh & McLennan Companies
Merrill
Bank of New York Mellon
AIG (American International Group)
New York Stock Exchange (NYSE)
American Stock Exchange
New York Mercantile Exchange (NYMEX)
Federal Reserve
Lehman Brothers
Standard & Poor's
Bank of America
Port Authority of New York and New Jersey
Sidley Austin LLP
Metropolitan Transportation Authority (MTA)
Pace University
Borough of Manhattan Community College (BMCC)
Aon
Dow Jones & Company
Deutsche Bank
Kemper Corporation
American Express (AMEX)
Deloitte
Cantor Fitzgerald
Empire Blue Cross Blue Shield
Dai-Ichi Kangyo Bank Ltd.
Thacher Proffitt & Wood
Regent Wall Street (Hotel)
Marriott Hotel
Holland & Knight
Refco Group Ltd. LLC
Citigroup
S. Trust Co. of New York
Paine Webber
Country-Wide Insurance Company
Embassy Suites by Hilton
Banco Popular
If you worked for any of the above employers between September 11, 2001 and May 30, 2002 and have developed cancer since that time period, contact us today. We can help determine if you are eligible to receive compensation from the (VCF) or health benefits from the World Trade Center Health Program (WTCHP).
Either call Hansen & Rosasco, LLP at 1-800-887–7299 or contact us here for further information.
Thank you, and we wish you the best of health.