After Responder Dies from 9/11-Related Cancer, Experts Urge Survivors to Seek Help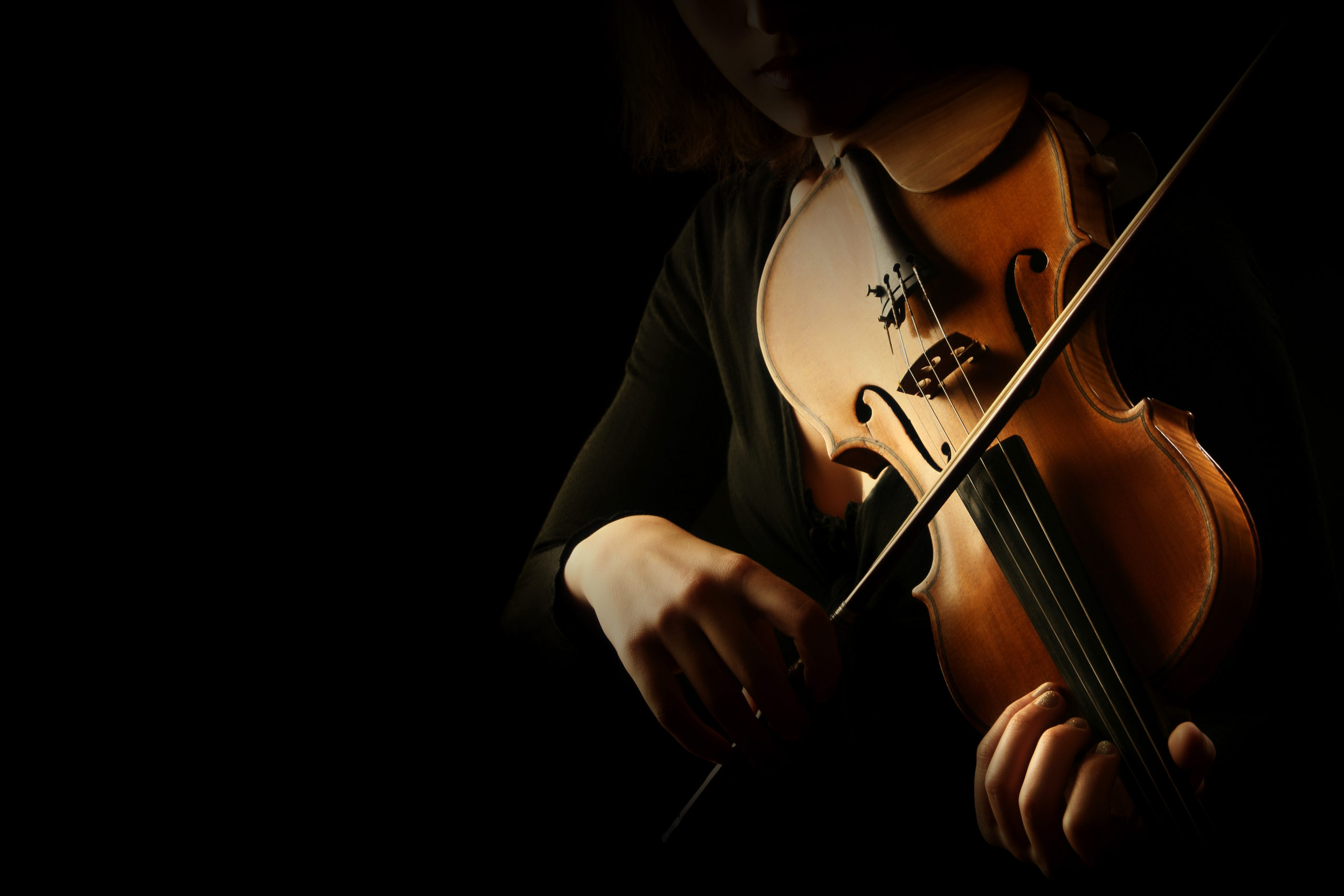 It was 17 years after seeing the first tower of the World Trade Center collapse that Marya Columbia first began to suffer.
Back on Sept. 11, 2001, Marya and her husband watched from their Lower Manhattan rooftop as the second plane hit, The New Yorker reports. The couple was evacuated, returning that night to an eerie, dust-filled neighborhood.
But to Marya and her husband, this was still home. The dust that was everywhere, mixed with the harmful fumes and toxins would later trigger health problems for victims and first responders. But like the first responders who demonstrated the best in humanity, Marya filled with purpose in helping the world heal.
For Marya, that meant playing music. A classical violinist, Marya said yes when asked to perform as part of a quartet that would provide a series of free concerts at St. Paul's Chapel nearby.
Their music provided a peaceful space for first responders, construction workers, volunteers and others who sought a break from the cleanup and recovery efforts at Ground Zero. For these musicians – none of whom wore masks – it seemed nothing could interfere with their performance, with their ability to offer calming moments for the first responders, even if only for a little while.
"It is significant to these people to have a moment's rest," she told The New Yorker.
Some of those volunteers and first responders and Lower Manhattan neighbors are only now diagnosed with lung cancer and tumors, or other illnesses including breathing, digestive and psychological problems. Experts say these illnesses can take about 20 or more years to develop. And some cancers may have not yet peaked.
For Marya, it began with a lingering cold that led to doctor appointments, where her blood pressure was "alarmingly high," according to the doctor. That warranted a visit to the emergency room, and further medical tests. The tests revealed lung cancer that had metastasized to her brain.
Those with diagnoses like Marya's that may be 9/11-related must also cope with costly treatment. But they may find that there is help through both the World Trade Center Health Program and the September 11th Victim Compensation Fund, which was signed into law in 2019 so that the funds would never run out.
That fund was extended thanks to the efforts of a tireless group of 9/11 advocates, including Luis Alvarez, a retired New York Police Department bomb-squad detective who responded on 9/11. They all courageously fought for the restoration of the Victim Compensation Fund, and Alvarez died just weeks after testifying before lawmakers in Washington, D.C.
When Marya first sought medical care, she was not initially identified as a first responder when she first applied for the World Trade Center Health Program. Because she lived downtown, she might have received health care as a survivor, but "on principle," she wanted to be classified as a first responder according to The New York Times. And ultimately she was.
Meanwhile, the Victim Compensation Fund has made a difference for those exposed to the harmful toxic brew that filled the air on Sept. 11 and the months that followed. Marya, who decided to stop chemotherapy and radiation, spoke of using her check from the Fund to help pay down debt, according to The New Yorker.
Some 9/11 victims may not think they are eligible to file claims. Yet hundreds of thousands who lived, worked, attended school, volunteered or spent time in Lower Manhattan at the time during and after the attacks are encouraged to register with the September 11th Victim Compensation Fund and apply to the World Trade Center Health Program.
Sadly, Marya succumbed to her illness on Oct. 23, according to The Times. She may have been the "first musician to qualify as a responder, " Lydia Leon, of the World Trade Center Health Registry, told The Times.
But before she died, she was seemingly at peace with her decision to stay in Lower Manhattan after September 11, 2001, performing concerts for first responders at St. Paul's Chapel.
Echoing the sentiment of other responders, she told The New Yorker, "I don't think I could do it differently."
Registering for the Victim Compensation Fund can be burdensome, but Turley Hansen & Rosasco, a 9/11 law firm in NYC and Long Island, New York, encourages 9/11 victims to speak with one of its attorneys for proper experienced guidance. Give us a call today at 1-800-887–7299. A member of our team of highly qualified James Zadroga 9/11 Health and Compensation Act of 2010 lawyers is ready to give you help and guidance in filing a claim with the World Trade Center Health Program and the September 11th Victim Compensation Fund. To learn more about September 11th Victim Compensation Fund eligibility, click here.