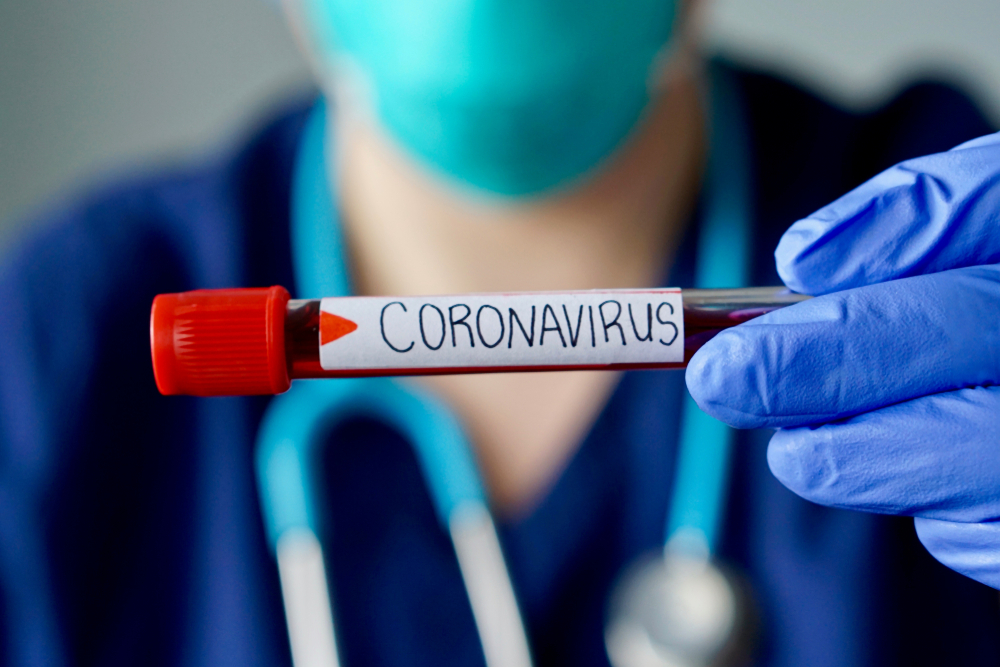 Health Benefits for 9/11 Survivors During the Coronavirus Crisis
The World Trade Center (WTC) Health Program fully recognizes the danger that the COVID-19 poses to 9/11 first responders and survivors – the Downtown NYC workers, residents, and students, among others.
In spite of the difficulties brought on by COVID-19, the WTC Health Program continues its mission of providing medical monitoring and treatment for first responders and anyone else (e.g., residents, employees, students) who became injured or ill on account of having spent time at Ground Zero on or after the terrorist attacks of September 11, 2001.
COVID-19 presents the greatest risk to the 9/11 population – people age 60 and older and those with pre-existing medical conditions such as respiratory illness or who have survived cancer.
The WTC Health Program provides testing for COVID-19. Limited testing is also available to Health Program members who have certain certified conditions and who may be at a higher risk of becoming ill from the coronavirus.
The WTC Health Program has posted now well-known preventative measures of decreasing the chances of becoming infected with the coronavirus: washing hands frequently for a minimum of 20 seconds, avoiding close contact with those who are sick, maintaining social distancing, and staying home when feeling sick.
The WTC Health Program will continue to keep appointments that are essential and which can only be handled person-to-person. Non-essential appointments will be rescheduled. Additionally, "telehealth services" (via telephone or video) have been implemented to help you if you do not need to visit a clinic in order to receive help.
And, if you are receiving medication for your 9/11-related illness, the WTC recommends that you sign up with Optum Home Delivery, which will provide 90-day prescription fills along with delivery via mail. To order your medications through Optum Home Delivery, you may call 855-640–0005 and select "option 2" when prompted.
If you would rather pick up medications at a retail pharmacy, call the same number but select "option 3" when prompted. (For in-person visits to the pharmacy, the WTC Health Program is waiving early medication refill limits on 30-day prescription maintenance medications.)
Hansen & Rosasco, LLP, along with the WTC Health Program, remain here to help you and all other survivors affected by 9/11 in dealing with the new obstacles brought on by the COVID-19 crisis. Although we are not allowed to meet with you in our offices, our attorneys and entire staff are working remotely to handle 100% of your needs. With a robust disaster plan in place and now implemented, our firm is able to handle any and all of your 9/11-related needs – whether it's help with your WTC Health Program benefits or securing you the quickest, maximum award from the September 11th Victim Compensation Fund.
If you have any questions regarding your health benefits with the WTC Health Program, or for any other matter related to your case, call us today at 212-697-3701 or contact us to engage in a live chat with a member of our staff.