Compensation and Care for 9/11 Childhood Cancer Victims
Our team is one big family, with families at the core of our lives at home. For this reason, we can only imagine the feeling of hearing the news of a childhood cancer diagnosis in any person's family. With this in mind, we passionately fight for and represent childhood cancer cases in front of the 9/11 Victim Compensation Fund.
Children Exposed to Toxins at Ground Zero
Along with the many local residents and those who worked in Downtown Manhattan, there were young children who unknowingly breathed in and swallowed toxic dust and asbestos. Months and years later, these children have been diagnosed with 9/11-related childhood cancer. These related cases were added to the 9/11 cancer list after there was a noted increase in similar claims. The care of each child and family is our top priority at Hansen & Rosasco, LLP. Our WTC compensation lawyers have continued to fight for the care and compensation of every 9/11 victim since 2001.

9/11 Childhood Cancer Eligibility
When determining if a cancer is a "childhood cancer" covered by the WTC Health Program and the 9/11 Victim Compensation Fund, it is important to know that this condition is defined based on the child's age when the cancer was first diagnosed by a physician or health care provider, and not the age that the individual is when registering with the WTCHP or filing a claim for 9/11 cancer compensation.
"Childhood cancers" include, but are not limited to the following types, in anyone under the age of 20 at the time of first diagnosis:
Leukemia, Acute Lymphoblastic (ALL)

Leukemia, Acute Myeloid (AML)

Leukemia, Chronic Myelogenous (CML)

Brain and Central Nervous System Tumors

Spinal Cord Tumor

Wilms' Tumor

Neuroblastoma

Non-Hodgkin's Lymphoma

Hodgkin's Lymphoma

Rhabdomyosarcoma

Retinoblastoma

Bone Cancer

Sarcoma, Ewing

Osteosarcoma

Adrenocortical Carcinoma

Astrocytoma

Atypical Teratoid Rhabdoid Tumor (AT/RT)

Chondroblastoma

Choroid Plexus Tumor

Craniopharyngioma

Desmoid Tumor

Dysembryoplastic Neuroepithelial Tumor (DNT)

Ependymoma
Fibrosarcoma

Germ Cell Tumor of the Brain

Glioblastoma Multiforme

Glioma, Diffuse Pontine

Glioma, Low Grade

Gliomatosis Cerebri

Hepatoblastoma

Histiocytosis

Kidney Tumor

Liposarcoma

Liver Cancer

Lymphoma, Burkitt

Malignant Fibrous Histiocytoma

Melanoma

Myelodysplastic Syndrome

Nephroblastoma

Neurofibrosarcoma

Osteosarcoma

Pilocytic Astrocytoma

Rhabdoid Tumor of the Kidney

Sarcoma, Soft Tissue

Sarcoma, Synovial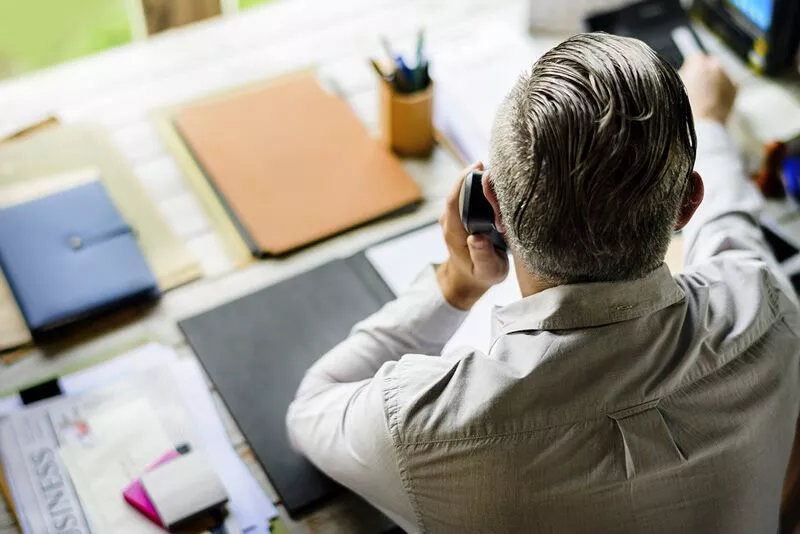 Our Top Priority: The Care of Your Children and Family
We know your top priority is having the time to care for your child and family. Our WTC compensation lawyers want to not only support you but remove the stress of going through the legal process of the VCF. We will fight for your family to get the 9/11 cancer compensation you deserve.
Speak to Our WTC Compensation Lawyers
Get started today by calling us at 855-585-1399 or fill out a contact form here.
"This is an amazing firm. They are always courteous and helpful. They fought to make sure that I received the most I could with my cancer diagnosis. Knowing that my family is set up in the future is really a weight lifted off my shoulders." -Robert Thomas S.